Details
Whether it's taking in calories at different rates or responding to certain food groups in radically different ways, The more we understand about the gut, the more we discover that a one-size-fits-all approach to diet doesn't work. So how do you know what's right for you? Julia Wheeler joins geneticist Giles Yeo and nutrition expert Tim Spector to explore the influence of genetics on our relationship with food and eating habits, and to consider how the key to a healthy diet is more individual than you might think.
Giles and Tim will be answering your questions live in the YouTube chat section during this broadcast.
Biographies
Tim Spector is a Professor of Genetic Epidemiology at Kings College London and honorary consultant Physician at Guys and St Thomas' Hospitals. He is also an expert in personalised medicine and the gut microbiome and started the famous UK Twin Registry in 1993. He has published four popular books- including the best-selling Diet Myth and recently Spoon-Fed, he writes health blogs, which have been read by ten million people and appears regularly on the TV and Media round the world.
Giles Yeo is a geneticist with over 20 years' experience dedicated to researching obesity and the brain control of food intake.
Julia Wheeler is an experienced journalist and interviewer who worked for the BBC for more than 15 years, including as the BBC's Gulf Correspondent. She has also written for national newspapers, notably The Times, Telegraph and Guardian and now freelances for the BBC and national publications.
Books… click through below to buy online…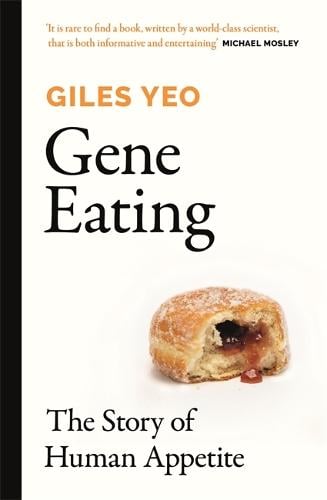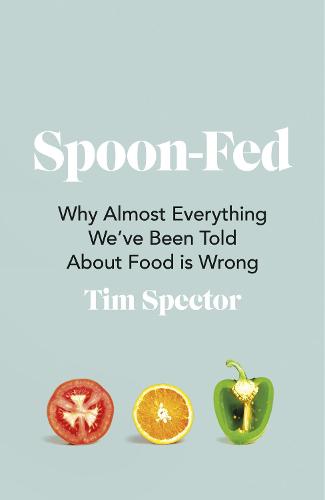 *Fees & Booking Info
This Festival is free to view on our YouTube channel so that everyone can explore the wonders of science.

Please support us if you can by making a donation. Your contribution will help us continue to bring science to live audiences, support emerging science communicators and deliver FameLab Academy – our year-round education programme aimed at inspiring secondary school students to become scientists.