Details
Scientists span a huge variety of intellectual and social styles, and most are not Einstein lookalikes, geeks or weirdos. Martin Rees investigates the role of scientists in policy and politics, and presents his hopes and fears about the longer-term future.
Martin Rees will be answering your questions live in the YouTube chat section during this broadcast.
Biographies
Martin Rees is a leading astrophysicist as well as a senior figure in UK science. As Astronomer Royal and a Past President of the Royal Society, Martin is a prominent scientific spokesperson and the author of seven books of popular science. After receiving a knighthood in 1992 for his services to science, he was elevated to the title of Baron Rees of Ludlow in 2005.
Books… click through below to buy online…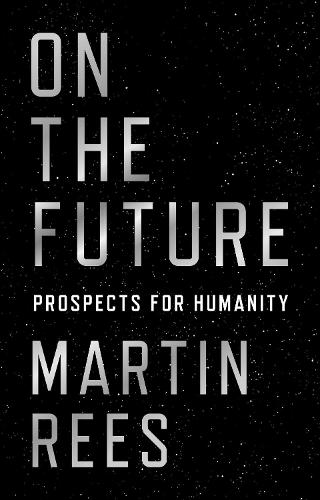 *Fees & Booking Info
This Festival is free to view on our YouTube channel so that everyone can explore the wonders of science.

Please support us if you can by making a donation. Your contribution will help us continue to bring science to live audiences, support emerging science communicators and deliver FameLab Academy – our year-round education programme aimed at inspiring secondary school students to become scientists.