Details
Over time our relationships with dogs has evolved into something incredible: from detecting strokes to exposing explosives, our canine companions have abilities that may seem impossible. Acclaimed cultural detective Jacky Colliss Harvey reflects on this evolving relationship and is joined by Amit Patel and his guide dog Kika, who shares the story of his tragic, rapid sight loss and how Kika changed his life for the better forever. Chaired by Julia Wheeler.
Biographies
Jacky Colliss Harvey is a writer and editor. She has worked in museum publishing for the past 20 years and is a commentator and reviewer who speaks in both the U.K. and abroad on the arts and their relation to popular culture. She is the author of The Animal's Companion and My Life As A Redhead: A Journal.
Amit Patel was working as a trauma doctor when a rare condition caused him to lose his sight within thirty-six hours. Paired with his guide dog Kika in 2015, the partnership gave Amit a renewed lease of life and a new best friend. He is author of Kika & Me.
Julia Wheeler is an experienced journalist and interviewer who worked for the BBC for more than 15 years, including as the BBC's Gulf Correspondent. She has also written for national newspapers, notably The Times, Telegraph and Guardian and now freelances for the BBC and national publications.
Books… click through below to buy online…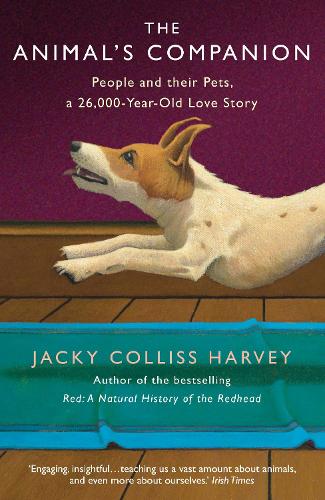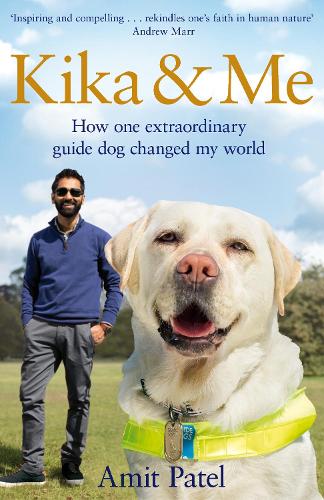 *Fees & Booking Info
This Festival is free to view on our YouTube channel so that everyone can explore the wonders of science.

Please support us if you can by making a donation. Your contribution will help us continue to bring science to live audiences, support emerging science communicators and deliver FameLab Academy – our year-round education programme aimed at inspiring secondary school students to become scientists.