Details
A sense of smell is one of the most remarkable faculties in a wide variety of animals, including humans. Smell has a fascinating evolutionary history and is surprisingly complex, involving the brain as much as the nose. Dive into the latest research with Matthew Cobb.
Bring along a sweet or small piece of fruit to watch this talk to investigate the link between smell and taste along with Matthew.
Matthew Cobb will be answering your questions live in the YouTube chat section during this broadcast.
Biography
Matthew Cobb is Professor of Zoology at the University of Manchester. His previous books include Life's Greatest Secret: The Race to Discover the Genetic Code, which was shortlisted for the Royal Society Winton Book Prize, and the acclaimed histories The Resistance and Eleven Days in August. He is also the award-winning translator of books on the history of molecular biology, on Darwin's ideas and on the nature of life.
Books… click through below to buy online…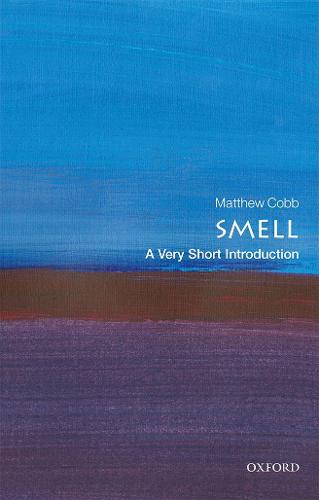 *Fees & Booking Info
This Festival is free to view on our YouTube channel so that everyone can explore the wonders of science.

Please support us if you can by making a donation. Your contribution will help us continue to bring science to live audiences, support emerging science communicators and deliver FameLab Academy – our year-round education programme aimed at inspiring secondary school students to become scientists.