Details
Nick Jelley explains the basics of renewable energy in this fast-changing and world-changing energy sector. He describes how wind and solar farms can provide the cheapest energy in many parts of the world and outlines international efforts and policies to support renewables and tackle climate change.
Nick Jelley will be answering your questions live in the YouTube chat section during this broadcast.
Biographies
Nick Jelley is an Emeritus Professor in the Department of Physics and a Fellow of Lincoln College at the University of Oxford. He was a member of the Nobel Prize winning SNO experiment, for which he was the UK group leader, and the recipient of two Institute of Physics prizes. More recently, he has carried out research on solar energy for use in the developing world. His books include Energy Science (OUP, 3rd edition, 2017) and A Dictionary of Energy Science (OUP, 2017).
Books… click through below to buy online…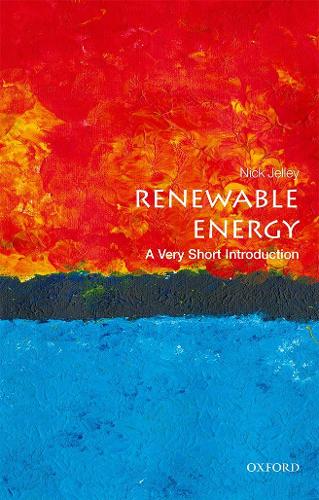 *Fees & Booking Info
This Festival is free to view on our YouTube channel so that everyone can explore the wonders of science.

Please support us if you can by making a donation. Your contribution will help us continue to bring science to live audiences, support emerging science communicators and deliver FameLab Academy – our year-round education programme aimed at inspiring secondary school students to become scientists.