Details
Our galaxy, the Milky Way, is home to hundreds of billions of stars in a swirling, glowing disk, and is surrounded by dozens more mini-galaxies. But how and why was the galaxy built in this way? A bold space mission, Gaia, aims to discover the answer by placing the stars in a giant six-dimensional map – with three dimensions of space, and three dimensions of motion. To understand this map and the secrets it unlocks, Andrew Pontzen is joined by astronomers Payel Das and Francesca De Angeli.
Venue
Parabola Arts Centre is located in a Grade II listed building in the glamorous Montpellier district of Cheltenham. The centre was built as a facility for students of Cheltenham Ladies' College and to be used as a public arts centre by the local community.
The original, listed Bayshill House was transformed into a gallery, bar and foyer area. The villa also houses all the rehearsal spaces, offices, video editing suite, dance studio and library. This means that the regular activity of the building takes place in the light, beautifully restored listed building.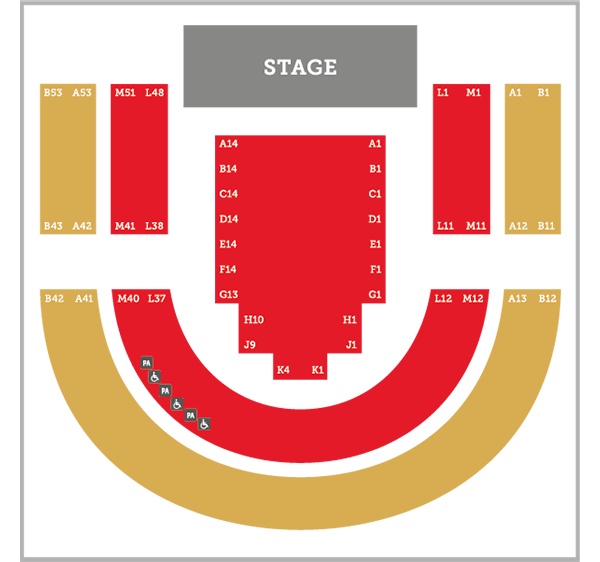 *Fees & Booking Info
CF Ticketing charges a fee per booking to reflect the costs of providing the service which include card processing costs (for both credit and debit cards) as well as staffing, developing and maintaining the booking software and postage
*Our booking fee for online sales is £3.00
We endeavour to keep our booking fee as low as possible and charge on a per booking basis rather than a per ticket basis to ensure this. We also endeavour to ensure that our booking fees are clear before any transaction is completed.
For more information about your booking
click here