Details
Expect a hair-raising performance in this electrifying demonstration from BBC One Show's resident scientist, Marty Jopson, including plucked chickens, explosions and more. From the Ancient Greeks to Faraday's genius, you'll journey through the exciting history of electricity and discover the unimaginable. Recommended age 7+ and all the family.
This event will be live-streamed for free and available on-demand via the CheltSciFest Player. To register, click here.
Biography
Dr Marty Jopson is a science communicator with a PhD in plant cell biology who has a long track record of talking about any field of science. He's also been making science television for over twenty years – extensively behind the camera but also as the long standing science presenter on The One Show, BBC1. He has appeared on numerous regional and national series like Invention Nation (BBC1), The House the 50s Built (C4), Food Factory (BBC1) and Brainiac (Sky1). When not on television, Marty performs his distinct brand of hair-raising, flammable or microscopical science on stage or online for science festivals around the country. He is the author of three popular science books: The Science of Everyday Life, The Science of Food and The Science of Being Human.
Click below to buy the book from our Waterstones Cheltenham Science Festival bookshop. Every purchase supports Cheltenham Festivals.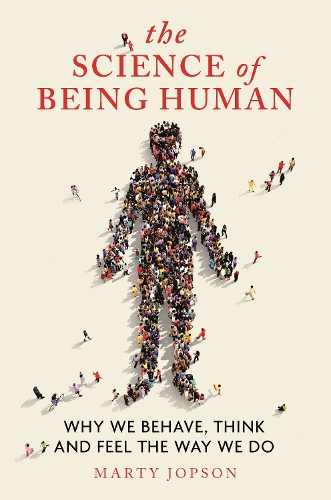 Venue
The Town Hall, situated on Imperial Gardens in the centre of Cheltenham comprises of a Grand Main Hall, distinguished by its Corinthian styles columns and coved ceiling.
The venue's early 20th century Edwardian elegance makes it the classic 'shoebox' concert hall. With a seating capacity of 900, the Town Hall is perfectly suited to grand symphony orchestra performances with a thrilling impact.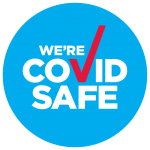 *Fees & Booking Info
CF Ticketing charges a fee per booking to reflect the costs of providing the service which include card processing costs (for both credit and debit cards) as well as staffing, developing and maintaining the booking software and postage
*Our booking fee for online sales is £2.00
We endeavour to keep our booking fee as low as possible and charge on a per booking basis rather than a per ticket basis to ensure this. We also endeavour to ensure that our booking fees are clear before any transaction is completed.
For more information about your booking
click here