Details
Exploring the chaos of modern masculinity, Martin Robinson speaks to mental health activist Ben West, Professor of Health Studies and psychotherapist Damien Ridge and writer and producer Anouszka Tate. Discussing some of the most pressing concerns facing men today, including violence, suicide, and the spectre of toxic masculinity, they move beyond traditional male stereotypes and ask, how can the blueprint that men live by be redesigned? And what can we do to tackle the male mental health epidemic?
This event will be live-streamed for free and available on-demand via the CheltSciFest Player. To register, click here.
Biographies
After losing his younger brother to suicide in 2018, Ben West spearheaded a campaign to improve mental health support in schools and train teachers to spot the signs. His petition garnered over 300,000 signatures and the personal backing of the Prime Minister. Ben now focuses on accelerating the development of mental health support in the UK with a focus on young people.
Martin Robinson is a magazine journalist and the Editor and Founder of men's media site The Book of Man, a men's website aiming to deconstruct old school manliness and work towards a new concept of masculinity. He appears regularly on panels, podcasts and radio to discuss his work. Prior to founding the site, Martin spent his career working in men's and music magazines.
Anouszka is a multi-award winning audio producer, presenter, and writer. With a degree in the history of sex and sexuality, her work centres around helping people find the language to express desires, emotions, and questions society has taught them to suppress. Her work around sex, sexuality, and gender can be found in audio form on her podcast Project Pleasure, and in written form in The Book Of Man online magazine.
Damien is Professor of Health Studies and Research Director (College of Liberal Arts & Sciences), University of Westminster. He previously worked at the University of Oxford, where he began his research that fleshed out for the first time what recovery from depression actually entailed for patients, thus moving the field beyond rhetoric advocating a general 'recovery approach,' by providing signposts as to what that practice might be about.
Click below to buy the book from our Waterstones Cheltenham Science Festival bookshop. Every purchase supports Cheltenham Festivals.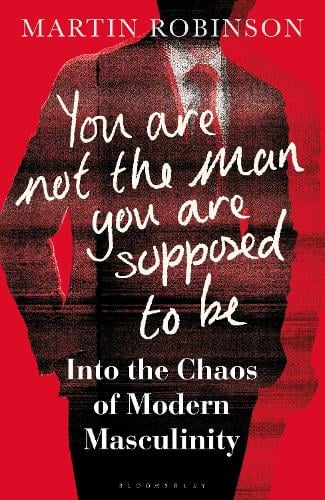 Venue
The Town Hall, situated on Imperial Gardens in the centre of Cheltenham comprises of a Grand Main Hall, distinguished by its Corinthian styles columns and coved ceiling. The Main Hall is accompanied by dining and drawing rooms, as well as the Pillar Room bar.
The venue's early 20th century Edwardian elegance makes it the classic 'shoebox' concert hall. With a seating capacity of 900, the Town Hall is perfectly suited to grand symphony orchestra performances with a thrilling impact.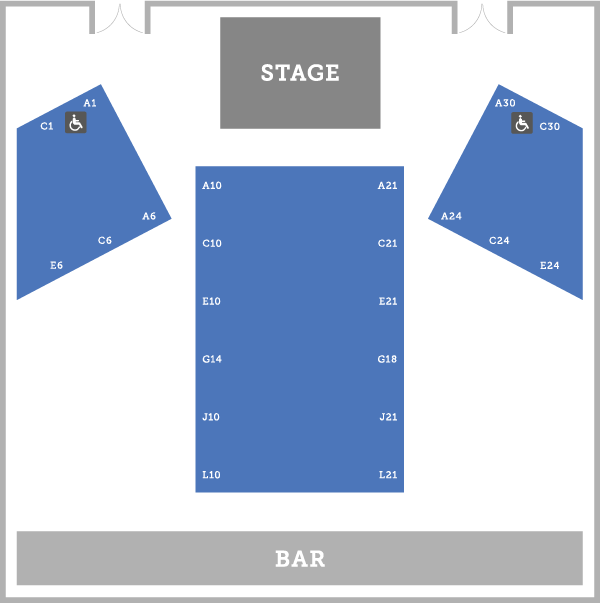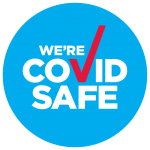 *Fees & Booking Info
CF Ticketing charges a fee per booking to reflect the costs of providing the service which include card processing costs (for both credit and debit cards) as well as staffing, developing and maintaining the booking software and postage
*Our booking fee for online sales is £2.00
We endeavour to keep our booking fee as low as possible and charge on a per booking basis rather than a per ticket basis to ensure this. We also endeavour to ensure that our booking fees are clear before any transaction is completed.
For more information about your booking
click here