Details
Would you like to discover the secrets of living forever? Or time-travel into the future? Could you imagine being invincible? Or producing clones of yourself that go onto conquer the world? These superhero-like skills are common in the animals that live in one of the smallest habitats on Earth – one right outside your back door… Join Jules Howard investigating the miniature microcosm that exists in moss. Uncover mites, tiny worms and mini-monsters like rotifers, whilst searching for the most elusive and mighty beast of all – the water bear!
This is a workshop, so assemble the necessary materials and prepare to get hands-on.
Biography
Jules is a zoology correspondent, naturalist and author who has worked with more than 100,000 students and thousands of teachers in his role as an ambassador of science. Jules' engaging and lively passion for animal science has seen him appear many times on TV and radio including The One Show, Springwatch Unsprung and Sunday Brunch. He is the author of ten books including Bones, The Wildlife Pond Handbook and The Encyclopedia of Insects and writes for a number of publications including The Guardian, Science Focus and BBC Wildlife Magazine.
Click below to buy the book from our Waterstones Cheltenham Science Festival bookshop. Every purchase supports Cheltenham Festivals.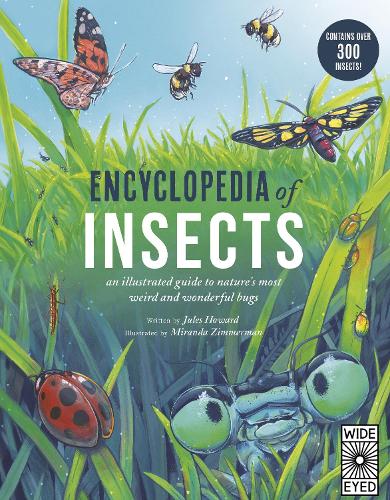 *Fees & Booking Info
CF Ticketing charges a fee per booking to reflect the costs of providing the service which include card processing costs (for both credit and debit cards) as well as staffing, developing and maintaining the booking software and postage
*Our booking fee for online sales is £2.00
We endeavour to keep our booking fee as low as possible and charge on a per booking basis rather than a per ticket basis to ensure this. We also endeavour to ensure that our booking fees are clear before any transaction is completed.
For more information about your booking
click here