Details
When it comes to telescopes, bigger is better. Or is it? If we want to study galaxies in the furthest corners of the cosmos, one option is to go large – the first 40 metre diameter telescopes are now under construction. But there is another possibility, linking up multiple smaller instruments across the world. Andrew Pontzen talks to cosmologists Amelie Saintonge, Laura Wolz and Martin Rees (who is joining the event digitally) about emerging technology and the discoveries it will enable.
This event will be live-streamed for free and available on-demand via the CheltSciFest Player. To register, click here.
Biographies
Dr Laura Wolz is a Presidential Fellow at the University of Manchester since 2019. She is working in the field of cosmology since her undergraduate in Munich, Germany. Since starting her PhD in 2011, she specialises in cosmology with radio telescopes and spends much of her time on simulations and preparations for up-coming data from the Square Kilometre Array. Before moving to Manchester, she worked at the University of Melbourne for 5 years as a research fellow.
Prof. Amelie Saintonge is an Astrophysicist working at University College London. Originally from Canada, she did her PhD studies at Cornell University (USA) and held research positions in Switzerland and Germany before joining UCL. Prof. Saintonge studies the formation and evolution of galaxies through the use of radio telescopes. By observing the gas in galaxies near and far, she has helped to establish our current model in which galaxies are dynamic systems that are fed by flows of gas that stream along the cosmic web, turn some of that gas into stars, and then recycle the leftovers into intergalactic space.
Lord Martin Rees is a leading astrophysicist as well as a senior figure in UK science. As Astronomer Royal and a Past President of the Royal Society, Martin is a prominent scientific spokesperson and the author of seven books of popular science. After receiving a knighthood in 1992 for his services to science, he was elevated to the title of Baron Rees of Ludlow in 2005.
Professor Andrew Pontzen is Professor of Cosmology at University College London, and a Royal Society University Research Fellow. His research, which has won national and international awards, uses galaxies and other structures observed by telescopes today to shed light on fundamental physics such as the nature of dark matter, dark energy, and the very early Universe. Andrew has appeared on television documentaries for the BBC and Discovery Channel and has presented and contributed to BBC Radio 4 programmes, most regularly for Inside Science and Curious Cases of Rutherford and Fry, covering a range of topics in theoretical physics and astronomy.
Click below to buy the book from our Waterstones Cheltenham Science Festival bookshop. Every purchase supports Cheltenham Festivals.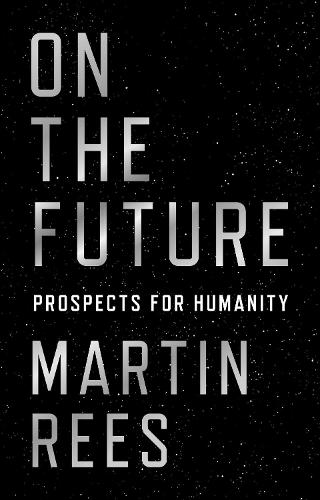 Venue
The Town Hall, situated on Imperial Gardens in the centre of Cheltenham comprises of a Grand Main Hall, distinguished by its Corinthian styles columns and coved ceiling. The Main Hall is accompanied by dining and drawing rooms, as well as the Pillar Room bar.
The venue's early 20th century Edwardian elegance makes it the classic 'shoebox' concert hall. With a seating capacity of 900, the Town Hall is perfectly suited to grand symphony orchestra performances with a thrilling impact.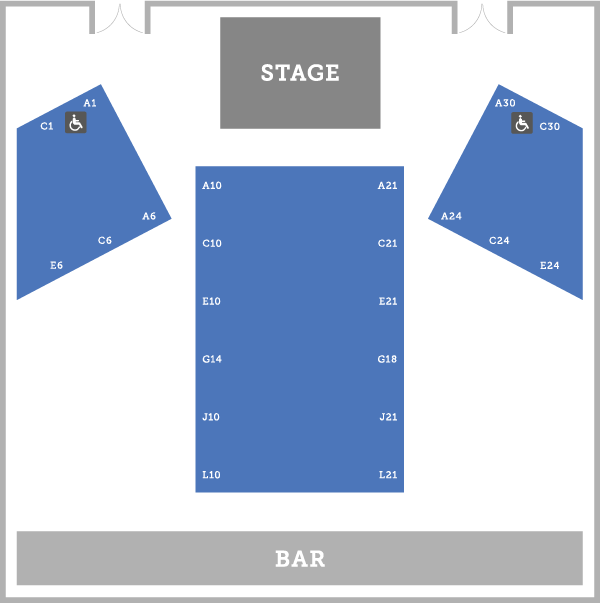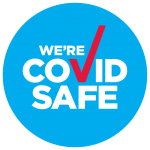 *Fees & Booking Info
CF Ticketing charges a fee per booking to reflect the costs of providing the service which include card processing costs (for both credit and debit cards) as well as staffing, developing and maintaining the booking software and postage
*Our booking fee for online sales is £2.00
We endeavour to keep our booking fee as low as possible and charge on a per booking basis rather than a per ticket basis to ensure this. We also endeavour to ensure that our booking fees are clear before any transaction is completed.
For more information about your booking
click here