Details
Has coronavirus put an end to the infamous handshake? 2020 saw the elbow bump favoured over this commonplace greeting. But it turns out the humble handshake has a much deeper and surprising history. Paleoanthropologist and comedian Ella Al-Shamahi embarks on a fascinating and funny 7 million year old voyage exploring the origins of the ancient gesture. From meetings with uncontacted tribes to the most famous handshakes of modern history, Al-Shamahi reveals the social and power dynamics behind it, and what it tells us about the enduring power of human contact.
This event will be live-streamed for free and available on-demand via the CheltSciFest Player. To register, click here.
Biography
Ella Al-Shamahi is an explorer, paleoanthropologist, evolutionary biologist and stand-up comic. She specializes in the study of Neanderthals. She is also the presenter and producer of BBC2's Neanderthals: Meet Your Ancestors. She is a Trustee of the International Association for the Study of Arabia.
Click below to buy the book from our Waterstones Cheltenham Science Festival bookshop. Every purchase supports Cheltenham Festivals.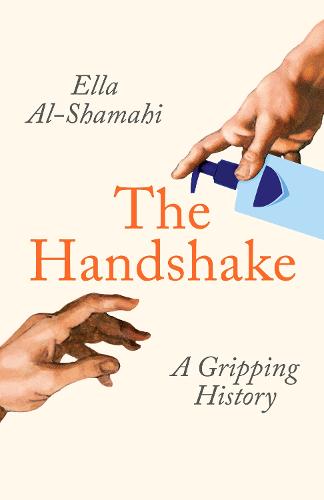 Venue
The Town Hall, situated on Imperial Gardens in the centre of Cheltenham comprises of a Grand Main Hall, distinguished by its Corinthian styles columns and coved ceiling.
The venue's early 20th century Edwardian elegance makes it the classic 'shoebox' concert hall. With a seating capacity of 900, the Town Hall is perfectly suited to grand symphony orchestra performances with a thrilling impact.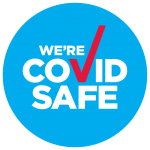 *Fees & Booking Info
CF Ticketing charges a fee per booking to reflect the costs of providing the service which include card processing costs (for both credit and debit cards) as well as staffing, developing and maintaining the booking software and postage
*Our booking fee for online sales is £2.00
We endeavour to keep our booking fee as low as possible and charge on a per booking basis rather than a per ticket basis to ensure this. We also endeavour to ensure that our booking fees are clear before any transaction is completed.
For more information about your booking
click here