Details
70 years of spaceflight has opened our eyes to the cosmos. As our technology improves, we are dazzled by ever more spectacular images of the universe, yet it is photographs of Earth that are the most striking to us. From Apollo's images, which ignited the environmental movement, to Voyager's famous Pale Blue Dot photograph revealing the Earth as a tiny island in an endless cosmic ocean, Dallas Campbell examines how seeing our own home planet still holds a deep fascination and encourages us again and again to question and find our place in the Universe.
This event will be live-streamed for free and available on-demand via the CheltSciFest Player. To register, click here.
Biography
Dallas Campbell is one of the most versatile and well-travelled factual TV presenters working in the industry. He has filmed in some of the most extraordinary and challenging locations all over the world. Beyond television Dallas is an author, speaker and ambassador for STEM education. He is an Honorary Fellow of the British Science Association and this year won The Space Achievement Media Award at Sir Arthur Clarke Centenary Awards. His book Ad Astra: An illustrated Guide to Leaving the Planet charts the history, science and culture of human spaceflight.
Click below to buy the book from our Waterstones Cheltenham Science Festival bookshop. Every purchase supports Cheltenham Festivals.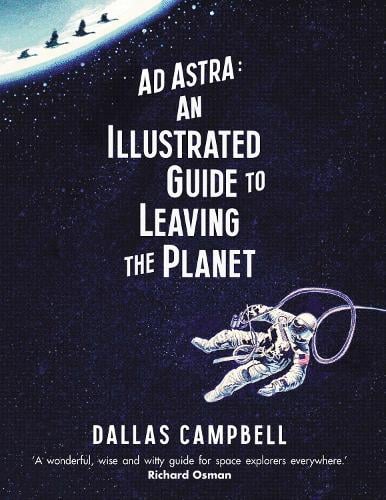 Venue
The Town Hall, situated on Imperial Gardens in the centre of Cheltenham comprises of a Grand Main Hall, distinguished by its Corinthian styles columns and coved ceiling. The Main Hall is accompanied by dining and drawing rooms, as well as the Pillar Room bar.
The venue's early 20th century Edwardian elegance makes it the classic 'shoebox' concert hall. With a seating capacity of 900, the Town Hall is perfectly suited to grand symphony orchestra performances with a thrilling impact.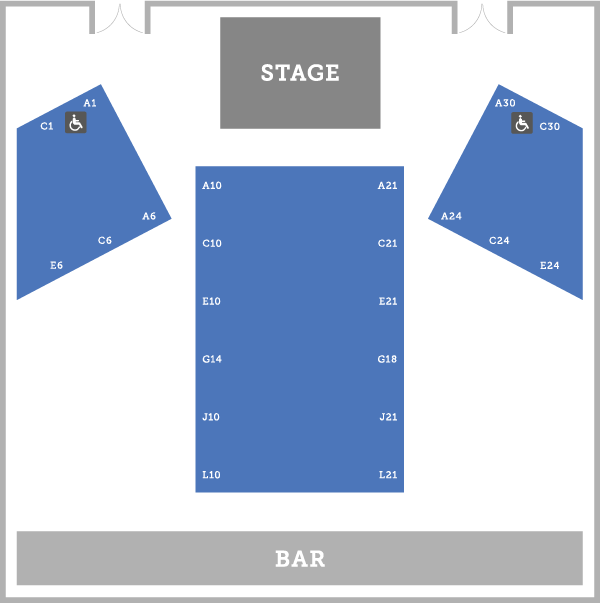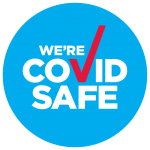 *Fees & Booking Info
CF Ticketing charges a fee per booking to reflect the costs of providing the service which include card processing costs (for both credit and debit cards) as well as staffing, developing and maintaining the booking software and postage
*Our booking fee for online sales is £2.00
We endeavour to keep our booking fee as low as possible and charge on a per booking basis rather than a per ticket basis to ensure this. We also endeavour to ensure that our booking fees are clear before any transaction is completed.
For more information about your booking
click here