Details
An age-old tonic for the soul, the joy of gardening and getting outdoors in nature can transform our wellbeing and mental health. Ellen Mary (The Joy of Gardening: The Everyday Zen of Mowing the Lawn) and Bob Gilbert (Ghost Trees) share, with Julia Wheeler their love of getting outdoors to sink hands into the soil, planning ahead for the seasons and the benefit of a life lived in harmony with nature in rural and urban areas alike.
Biographies
Ellen Mary speaks regularly about the ways in which gardening and the natural world can benefit our wellbeing. She has appeared on WCNC USA, BBC News, Mustard TV, BBC Countryfile Diaries, featured in The Times, and filmed with the Royal Horticultural Society. Ellen lives and breathes gardening, including hosting a horticultural radio show on Future Radio and hosting The Plant Based Podcast. She is an ambassador for Trees for the Future, patron of Filby Gardening Club and founder of No Fear Gardening and runs community projects at Grapes Hill Community Garden.
Julia Wheeler is an experienced journalist and interviewer who worked for the BBC for more than 15 years, including as the BBC's Gulf Correspondent, based in the UAE and covering the Arabian Peninsula between 2000 and 2010. She continues to work as a freelance journalist. Julia has moderated large-scale conferences and chaired inter-governmental forums. She is chair and interviewer at several festivals including Cheltenham (Literature and Science) and the Stratford Literary Festival. As festivals and organisations transition to digital or hybrid events, Julia is hosting online conversations, webinars and panel discussions for UK and international organisations and audiences.
Bob Gilbert is the author of Ghost Trees and writer/presenter of BBC Radio 4 programmes The Susurration of Trees and The Passion in Plants. He is also the author of The Green London Way (Lawrence & Wishart, 2012) and has written a column for Ham & High on urban wildlife for the last twenty years. A regular contributor to TV, including BBC2's Natural World, as well as radio, Bob has also been a long-standing campaigner for inner city conservation and chair of 'The Garden Classroom', a charity that promotes environmental education in London. His urban nature book Ghost Trees was longlisted for the Rathbones Folio and Wainwright literary prizes.
Click below to buy the book from our Waterstones Cheltenham Science Festival bookshop. Every purchase supports Cheltenham Festivals.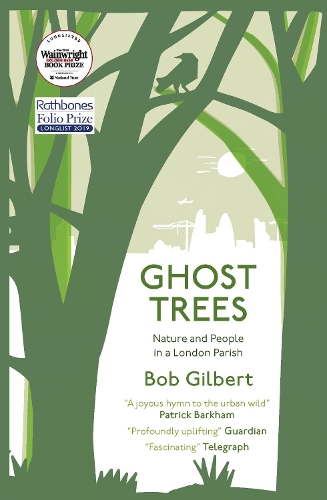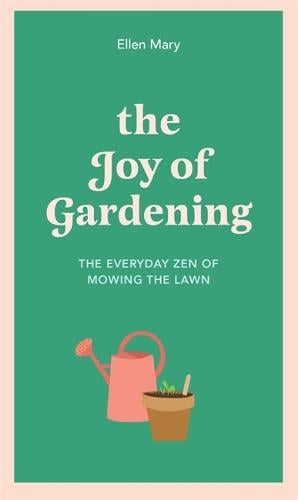 Venue
Apollo is a tented venue in Imperial Gardens.
Throughout the Science Festival it is home to paid and free events.
To keep our audiences safe this year all seating is socially distanced within the venue which means that you will need to book a ticket for our free events this year to secure your space.
*Fees & Booking Info
CF Ticketing charges a fee per booking to reflect the costs of providing the service which include card processing costs (for both credit and debit cards) as well as staffing, developing and maintaining the booking software and postage
*Our booking fee for online sales is £2.00
We endeavour to keep our booking fee as low as possible and charge on a per booking basis rather than a per ticket basis to ensure this. We also endeavour to ensure that our booking fees are clear before any transaction is completed.
For more information about your booking
click here