Details
To combat the climate crisis, our diets must change. But rather than simply sacrificing what's "bad", we can also embrace ingenious, delicious and healthy new ways of feeding the world. The lab-grown meat scientist Neil Stephens and astrophysicist Sarah Bridle explain to Timandra Harkness how the food industry and we, the consumers, can work on having a positive influence on this bigger, hotter, smarter world.
Biographies
Dr Neil Stephens is a Wellcome Trust Research Fellow at Brunel University London. He is a sociologist who has been studying the development of the cultured meat sector since 2008.
A Professor of Astrophysics at the University of Manchester, Sarah Bridle has diversified from cosmology into agriculture and food research, motivated by the need to reduce global greenhouse gas emissions. In 2017, Sarah founded the Science and Technology Facilities Council (STFC) Food Network+, bringing together food research and industry with STFC capabilities from astro, particle and nuclear physics and the UK's largest science facilities
Click below to buy the book from our Waterstones Cheltenham Science Festival bookshop. Every purchase supports Cheltenham Festivals.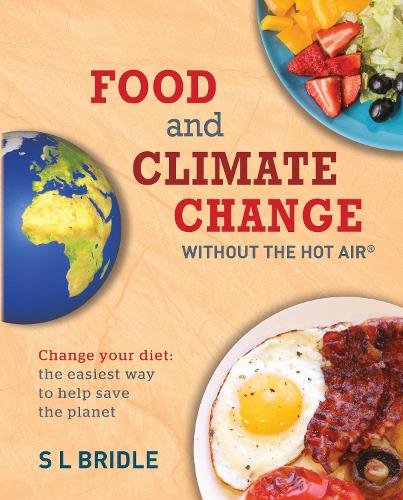 Venue
Apollo is a tented venue in Imperial Gardens.
Throughout the Science Festival it is home to paid and free events.
To keep our audiences safe this year all seating is socially distanced within the venue which means that you will need to book a ticket for our free events this year to secure your space.
*Fees & Booking Info
CF Ticketing charges a fee per booking to reflect the costs of providing the service which include card processing costs (for both credit and debit cards) as well as staffing, developing and maintaining the booking software and postage
*Our booking fee for online sales is £2.00
We endeavour to keep our booking fee as low as possible and charge on a per booking basis rather than a per ticket basis to ensure this. We also endeavour to ensure that our booking fees are clear before any transaction is completed.
For more information about your booking
click here