Details
Does my dog love me? Can you make your own luck? How can one clock be more accurate than another? What even is time? Fearless, intrepid and slightly making it up as they go along, Hannah Fry and Adam Rutherford will tell the tales and guarantee answers** to questions that at first seem utterly baffling and inspired by child-like (and sometimes childish) curiosity, stories that accidentally spill the real secrets of the universe.
This event will no longer be available to watch online.
[* Part 1 of an undefined number.]
[** Not legally binding.]
Biographies
Dr Hannah Fry is an Associate Professor in the Mathematics of Cities at the Centre for Advanced Spatial Analysis at UCL where she studies patterns in human behaviour. Her research applies to a wide range of social problems and questions, from shopping and transport to urban crime and terrorism. Her critically acclaimed BBC documentaries include The Computer Will See You Now and Britain's Greatest Invention. She also co-presents The Curious Cases of Rutherford and Fry and The Maths of Life with Lauren Laverne. Hannah is the author of Hello World, The Indisputable Existence of Santa Claus and The Mathematics of Love.
Science journalist Dr Adam Rutherford is a self-confessed 'Professional Geek'. He is the Editor of Nature magazine and is also a regular contributor to The Guardian, as well as BBC Television and radio programmes.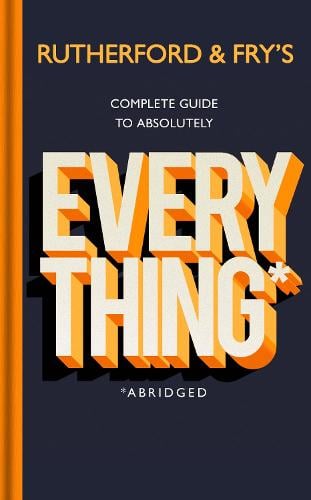 Click below to buy the book from our Waterstones Cheltenham Science Festival bookshop. Every purchase supports Cheltenham Festivals.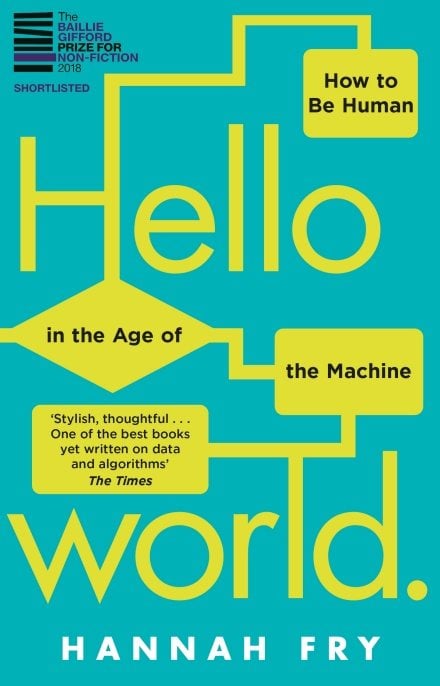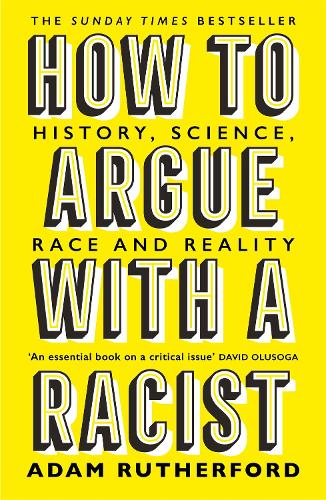 Venue
The Town Hall, situated on Imperial Gardens in the centre of Cheltenham comprises of a Grand Main Hall, distinguished by its Corinthian styles columns and coved ceiling.
The venue's early 20th century Edwardian elegance makes it the classic 'shoebox' concert hall. With a seating capacity of 900, the Town Hall is perfectly suited to grand symphony orchestra performances with a thrilling impact.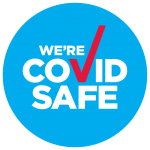 *Fees & Booking Info
CF Ticketing charges a fee per booking to reflect the costs of providing the service which include card processing costs (for both credit and debit cards) as well as staffing, developing and maintaining the booking software and postage
*Our booking fee for online sales is £2.00
We endeavour to keep our booking fee as low as possible and charge on a per booking basis rather than a per ticket basis to ensure this. We also endeavour to ensure that our booking fees are clear before any transaction is completed.
For more information about your booking
click here