Details
It's estimated that there are an unimaginable 10 million different species on Earth. What are they all? Why are there so many? And how do we know what exists (and what doesn't)? Through discussion, games and live drawing, biologists Adam Hart, Simon Watt and Hana Ayoob explore this daunting diversity of life, and inspire with some arty science.
Biographies
Adam Hart is a biologist, broadcaster and author. He is Professor of Science Communication at the University of Gloucestershire where he splits his time between teaching, research into insects, ecology and African conservation, and science communication to all audiences. He is a regular presenter for BBC Radio 4 and World Service and has also co-presented documentaries for BBC4 and BBC2. His most recent popular science book is Unfit for Purpose (Bloomsbury), which explores how human evolution clashes with the modern world.
Hana Ayoob is a science communicator and illustrator. She enjoys bringing people together to enjoy exploring the world around them. Hana has a background in Zoology, and will draw and talk about animals whenever possible.
Simon Watt is a biologist, writer, science communicator, comedian and TV presenter. He performs through his "comedy with a conservation twist" show, The Ugly Animal Preservation Society.
Click below to buy the book from our Waterstones Cheltenham Science Festival bookshop. Every purchase supports Cheltenham Festivals.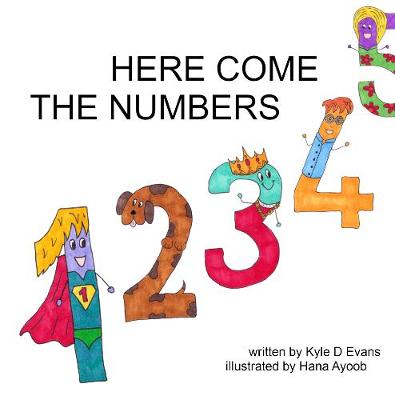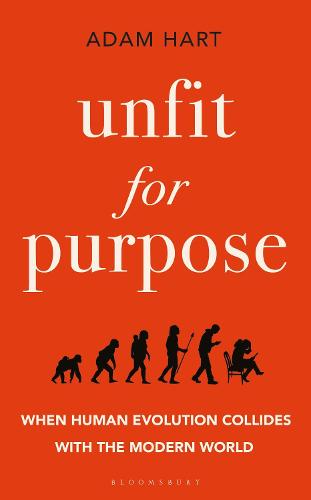 Venue
Apollo is a tented venue in Imperial Gardens.
Throughout the Science Festival it is home to paid and free events.
To keep our audiences safe this year all seating is socially distanced within the venue which means that you will need to book a ticket for our free events this year to secure your space.
*Fees & Booking Info
CF Ticketing charges a fee per booking to reflect the costs of providing the service which include card processing costs (for both credit and debit cards) as well as staffing, developing and maintaining the booking software and postage
*Our booking fee for online sales is £2.00
We endeavour to keep our booking fee as low as possible and charge on a per booking basis rather than a per ticket basis to ensure this. We also endeavour to ensure that our booking fees are clear before any transaction is completed.
For more information about your booking
click here