Details
What can have any shape, colour or use imaginable and will last 500 years? Plastic! Despite the damage plastic does to the environment, demand has never been higher. Join materials scientist Jamie Gallagher as he uncovers the amazing properties that led to the plastic boom and how to tackle the plastic problem effectively.
This is a show so tune in and enjoy.
Biography
Dr Jamie Gallagher is an award-winning scientist and science communicator who spends his days sharing his love of science and helping others to do the same. His work has taken him to stages around the world as well as TV and radio. Jamie has a PhD in materials science and is fascinated the materials in our day to day lives and how we can improve them. Jamie was also a UK runner up in FameLab and his first book The Chemistry of Cola was released in 2020.
Click below to buy the book from our Waterstones Cheltenham Science Festival bookshop. Every purchase supports Cheltenham Festivals.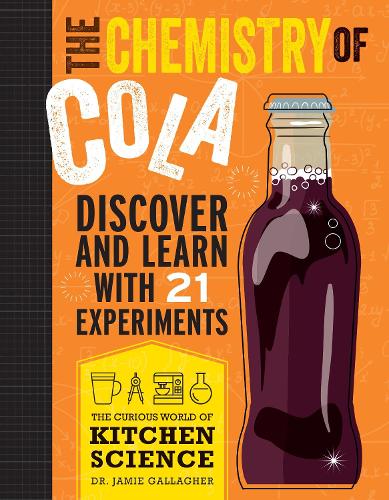 *Fees & Booking Info
CF Ticketing charges a fee per booking to reflect the costs of providing the service which include card processing costs (for both credit and debit cards) as well as staffing, developing and maintaining the booking software and postage
*Our booking fee for online sales is £2.00
We endeavour to keep our booking fee as low as possible and charge on a per booking basis rather than a per ticket basis to ensure this. We also endeavour to ensure that our booking fees are clear before any transaction is completed.
For more information about your booking
click here