Details
What does it actually mean to be alive? Nobel prize-winner Paul Nurse has spent his career revealing how living cells work, and in his latest book What Is Life, aims to define life in a way that everyone can understand. In conversation with Julia Wheeler he'll describe the challenges, the lucky breaks and the thrilling eureka moments of discovery, explaining why it's vital we all understand what life is in order to survive the challenges that face the human race today.
'A beautifully written exploration of perhaps the most important question in science.'
This event will be live-streamed for free and available on-demand via the CheltSciFest Player. To register, click here.
Biographies
Sir Paul Nurse is a geneticist and cell biologist who has worked on how the eukaryotic cell cycle is controlled. His major work has been on the cyclin dependent protein kinases and how they regulate cell reproduction. He is Director of the Francis Crick Institute in London, Chancellor of the University of Bristol, and has served as President of the Royal Society, Chief Executive of Cancer Research UK and President of Rockefeller University. Paul shared the 2001 Nobel Prize in Physiology or Medicine and has received the Albert Lasker Award, the Gairdner Award, the Louis Jeantet Prize and the Royal Society's Royal and Copley Medals. He was knighted by The Queen in 1999, received the Legion d'honneur in 2003 from France, and the Order of the Rising Sun in 2018 from Japan.
Julia Wheeler is an experienced journalist and interviewer who worked for the BBC for more than 15 years, including as the BBC's Gulf Correspondent, based in the UAE and covering the Arabian Peninsula between 2000 and 2010. She continues to work as a freelance journalist. Julia has moderated large-scale conferences and chaired inter-governmental forums. She is chair and interviewer at several festivals including Cheltenham (Literature and Science) and the Stratford Literary Festival. As festivals and organisations transition to digital or hybrid events, Julia is hosting online conversations, webinars and panel discussions for UK and international organisations and audiences.
Click below to buy the book from our Waterstones Cheltenham Science Festival bookshop. Every purchase supports Cheltenham Festivals.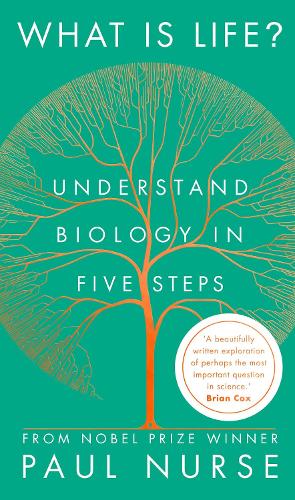 Venue
The Town Hall, situated on Imperial Gardens in the centre of Cheltenham comprises of a Grand Main Hall, distinguished by its Corinthian styles columns and coved ceiling.
The venue's early 20th century Edwardian elegance makes it the classic 'shoebox' concert hall. With a seating capacity of 900, the Town Hall is perfectly suited to grand symphony orchestra performances with a thrilling impact.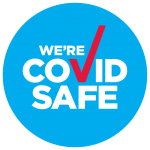 *Fees & Booking Info
CF Ticketing charges a fee per booking to reflect the costs of providing the service which include card processing costs (for both credit and debit cards) as well as staffing, developing and maintaining the booking software and postage
*Our booking fee for online sales is £2.00
We endeavour to keep our booking fee as low as possible and charge on a per booking basis rather than a per ticket basis to ensure this. We also endeavour to ensure that our booking fees are clear before any transaction is completed.
For more information about your booking
click here