Details
If you needed another reason to love video games, recent studies show that gaming is good for our learning and social skills and can even benefit our health too. While video games have often earned a bad rap around addiction and violence, positive steps are being made to create a more diverse and inclusive gaming world. Shay Thompson sits down with Alysia Judge, Corey Brotherson and Chella Ramanan to talk about the exciting future of this evolving and influential industry.
This event will be live-streamed for free and available on-demand via the CheltSciFest Player. To register, click here.
Biographies
Shay Thompson is a presenter and journalist working in the games industry. Shay previously hosted McLaren's Shadowcast and appeared in other McLaren Shadow Project related content on YouTube. Outside of that, Shay has also hosted panels and podcasts for BAFTA and is currently appearing on the BBC Sounds podcast, Press X to Continue.
Alysia Judge is a presenter and producer, having hosted for Netflix, IGN, Nintendo, and BAFTA. She's also appeared on Channel 4 News, Al Jazeera and the BBC Radio as a video games expert, while her written work has been published in The Guardian, BBC, IGN, PC Gamer and Official PlayStation Magazine. She currently produces and edits videos for Netflix's UK YouTube channel.
Corey Brotherson is an award-winning writer, editor and creative consultant who has worked in the video games industry since 2001 as a journalist, critic and content producer for over a dozen companies, including Sony PlayStation and the Eurogamer Network. He's the co-writer of the world's first Windrush video game – Windrush Tales, co-created with writer/narrative designer Chella Ramanan. Corey guest teaches writing to junior and secondary school students and has scribed over a dozen comic book stories since 2005, including women-focused sci-fi anthology Deadlier Than…, and the critically acclaimed ongoing graphic novel series, Magic of Myths (with artist and co-creator Sergio Calvet).
Former games journalist Chella Ramanan is the co-founder of 3-Fold Games, the studio behind the BAFTA-nominated indie game 'Before I Forget' and narrative director on Windrush Tales. She is currently a narrative designer at Ubisoft Massive, in Malmo, Sweden. Throughout her career, Chella continues to be committed to telling stories that elevate marginalised perspectives and challenge the accepted default. She is also co-founder of POC in Play, an organisation dedicated to the inclusion and representation of people of colour in the videogames industry. Her achievements include
Gameindustry.biz 100, Evening Standard Influential Londoner and Game Dev Heroes awards.
Venue
The Town Hall, situated on Imperial Gardens in the centre of Cheltenham comprises of a Grand Main Hall, distinguished by its Corinthian styles columns and coved ceiling. The Main Hall is accompanied by dining and drawing rooms, as well as the Pillar Room bar.
The venue's early 20th century Edwardian elegance makes it the classic 'shoebox' concert hall. With a seating capacity of 900, the Town Hall is perfectly suited to grand symphony orchestra performances with a thrilling impact.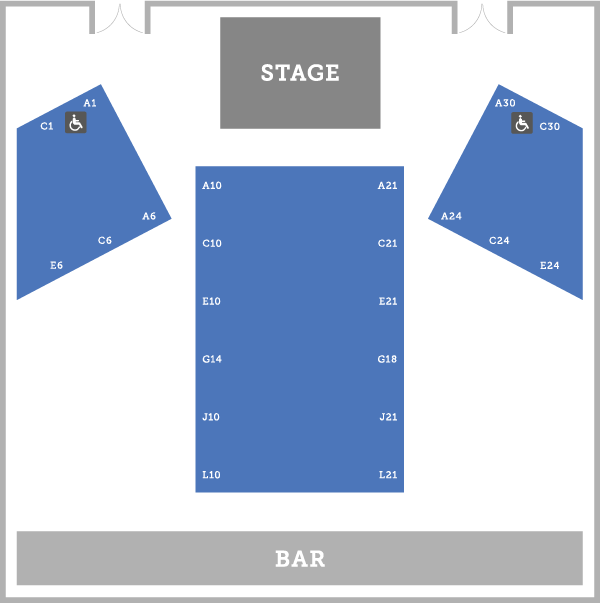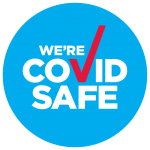 *Fees & Booking Info
CF Ticketing charges a fee per booking to reflect the costs of providing the service which include card processing costs (for both credit and debit cards) as well as staffing, developing and maintaining the booking software and postage
*Our booking fee for online sales is £2.00
We endeavour to keep our booking fee as low as possible and charge on a per booking basis rather than a per ticket basis to ensure this. We also endeavour to ensure that our booking fees are clear before any transaction is completed.
For more information about your booking
click here