Details
37 trillion cells make a person, yet they cannot be seen by X-Rays and MRI scans. Mark Lythgoe and Tammy Kalber will make the invisible visible with a revolutionary new technology. Listen to the sound of cells and see them using glowing genes from fireflies, as they test the boundaries of what's possible. Lighting up the cells live on stage, they'll explore how this new way of seeing will change treatments for diseases such as cancer, heart disease and Alzheimer's. Watch as they shed light on the brain and body before you very eyes in a new revolution of optical imaging.
This event will be live-streamed for free and available on-demand via the CheltSciFest Player. To register, click here.
Biography
Professor Mark Lythgoe is the Founder and Director of the UCL Centre for Advanced Biomedical Imaging (CABI). An author of over 200 papers and with numerous TV and radio appearances to his name, in 2015 he was awarded the Neuroscience Prize for Public Understanding from the British Neuroscience Association, 'as someone epitomising the best of public engagement'.
Venue
The Town Hall, situated on Imperial Gardens in the centre of Cheltenham comprises of a Grand Main Hall, distinguished by its Corinthian styles columns and coved ceiling. The Main Hall is accompanied by dining and drawing rooms, as well as the Pillar Room bar.
The venue's early 20th century Edwardian elegance makes it the classic 'shoebox' concert hall. With a seating capacity of 900, the Town Hall is perfectly suited to grand symphony orchestra performances with a thrilling impact.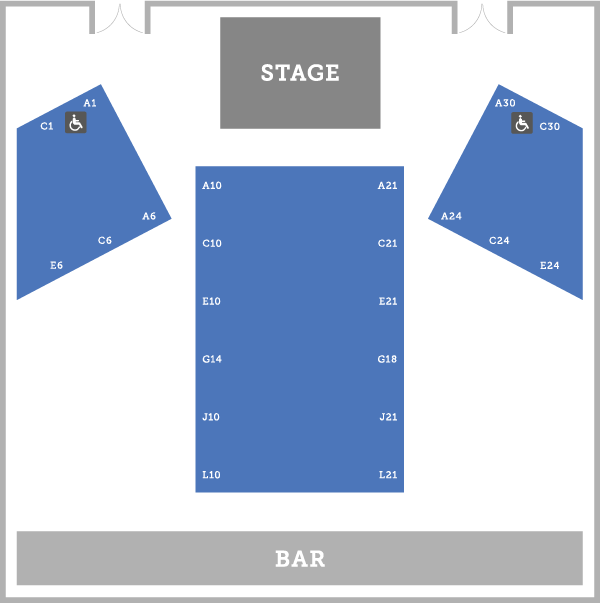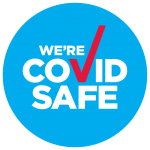 *Fees & Booking Info
CF Ticketing charges a fee per booking to reflect the costs of providing the service which include card processing costs (for both credit and debit cards) as well as staffing, developing and maintaining the booking software and postage
*Our booking fee for online sales is £2.00
We endeavour to keep our booking fee as low as possible and charge on a per booking basis rather than a per ticket basis to ensure this. We also endeavour to ensure that our booking fees are clear before any transaction is completed.
For more information about your booking
click here