Details
We all want to make a contribution to saving the planet, but it's hard to know where to start. 2020 showed us that even the smallest of actions can make a big difference; but what are the most important choices we can make when it comes to saving our planet? Young activist Daze Aghaji, astrophysicist Sarah Bridle and artist and campaigner Daniel Webb join Mark Miowdnik battle it out to decide what lifestyle changes making the biggest impact and are crucial to creating positive change.
This event will be live-streamed for free and available on-demand via the CheltSciFest Player. To register, click here.
Biographies
Daze Aghaji is a 20-year-old Climate Justice activist, political candidate and student. She studies History and Politics at Goldsmiths, University of London. Daze's advocacy for radical systemic change has seen her work with major NGOs, leading charities and grassroots changemakers around the world. In 2019 she ran for election in the EU Parliamentary elections (being the youngest candidate to do so) and she has strong ties with Extinction Rebellion. The main focus of Daze's activism is regenerative cultures, intersectionality, environment, youth political engagement and social change funding. Daze has recently become a Trustee at Blagrave Trust.
Daniel Webb is the founder and director of Everyday Plastic. He launched and developed Everyday Plastic in 2017, taking it from his spare room to become an important part of the conversation around plastic waste. He has worked closely with Surfers Against Sewage, Greenpeace and Friends of the Earth, and delivers talks for schools, businesses and events including the British Library, Deloitte, the Guardian and TK Maxx. His latest project – The Everyday Plastic Survey – encourages people across the UK to discover their own personal plastic footprint.
A Professor of Astrophysics at the University of Manchester, Sarah Bridle has diversified from cosmology into agriculture and food research, motivated by the need to reduce global greenhouse gas emissions. In 2017, Sarah founded the Science and Technology Facilities Council (STFC) Food Network+, bringing together food research and industry with STFC capabilities from astro, particle and nuclear physics and the UK's largest science facilities.
Click below to buy the book from our Waterstones Cheltenham Science Festival bookshop. Every purchase supports Cheltenham Festivals.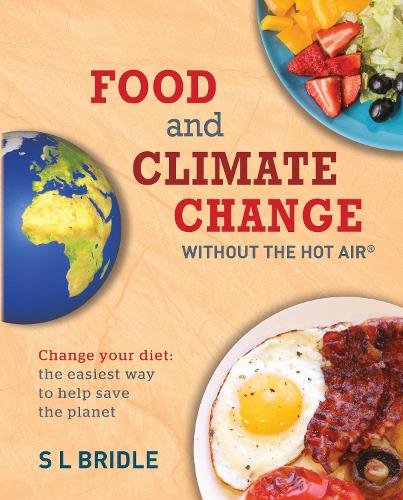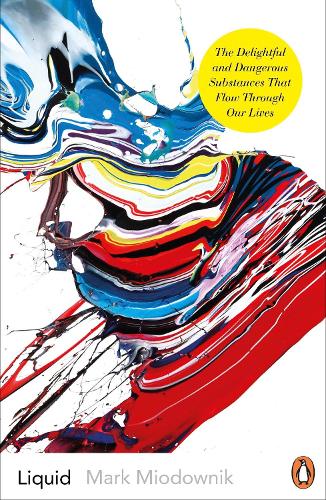 Venue
The Town Hall, situated on Imperial Gardens in the centre of Cheltenham comprises of a Grand Main Hall, distinguished by its Corinthian styles columns and coved ceiling.
The venue's early 20th century Edwardian elegance makes it the classic 'shoebox' concert hall. With a seating capacity of 900, the Town Hall is perfectly suited to grand symphony orchestra performances with a thrilling impact.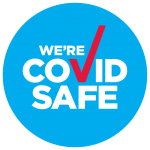 *Fees & Booking Info
CF Ticketing charges a fee per booking to reflect the costs of providing the service which include card processing costs (for both credit and debit cards) as well as staffing, developing and maintaining the booking software and postage
*Our booking fee for online sales is £2.00
We endeavour to keep our booking fee as low as possible and charge on a per booking basis rather than a per ticket basis to ensure this. We also endeavour to ensure that our booking fees are clear before any transaction is completed.
For more information about your booking
click here