Details
Happy days – you've just been handed a trillion dollars. What are you going to spend it on? Clean energy? A cure for cancer? A human settlement on Mars or refreezing the Arctic? Join How To Spend A Trillion Dollars author Rowan Hooper and host Ashley Kent as they explore what could be achieved with this incredible sum before putting the power in your hands. Vote for the option you think will best benefit the world and the advancement of science… spend it wisely.
This event will be live-streamed for free and available on-demand via the CheltSciFest Player. To register, click here.
Biography
Rowan Hooper is a senior editor at New Scientist magazine and host of the New Scientist Weekly podcast. After gaining a PhD in evolutionary biology, he moved to Japan and worked in a conservation biology lab, then a national newspaper in Tokyo, then Trinity College Dublin in a nanophysics lab. He is the author of Superhuman: life at the Extremes of Mental and Physical Ability. His work has been published in the Guardian, Washington Post, Wall Street Journal, Wired and The Economist.
Click below to buy the book from our Waterstones Cheltenham Science Festival bookshop. Every purchase supports Cheltenham Festivals.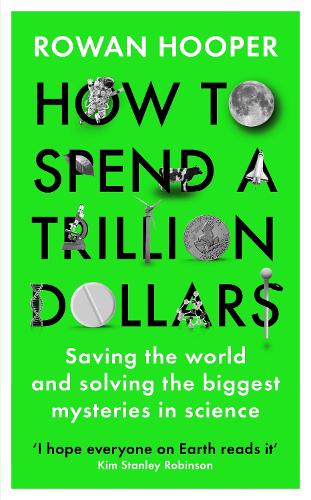 Venue
The Town Hall, situated on Imperial Gardens in the centre of Cheltenham comprises of a Grand Main Hall, distinguished by its Corinthian styles columns and coved ceiling.
The venue's early 20th century Edwardian elegance makes it the classic 'shoebox' concert hall. With a seating capacity of 900, the Town Hall is perfectly suited to grand symphony orchestra performances with a thrilling impact.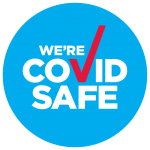 *Fees & Booking Info
CF Ticketing charges a fee per booking to reflect the costs of providing the service which include card processing costs (for both credit and debit cards) as well as staffing, developing and maintaining the booking software and postage
*Our booking fee for online sales is £2.00
We endeavour to keep our booking fee as low as possible and charge on a per booking basis rather than a per ticket basis to ensure this. We also endeavour to ensure that our booking fees are clear before any transaction is completed.
For more information about your booking
click here