Details
Is geoengineering the answer to the climate crisis? Human intervention with the climate system has long been viewed as an ill-advised and risky step to slow global warming. But with carbon emissions soaring, initiatives to study and develop geoengineering technologies are gaining traction as a potential last resort. Dallas Campbell is joined by climate scientist Emily Shuckburgh, geographer Mike Hulme and Tamsin Edwards to discuss whether there really could be a quick fix.
This event will be live-streamed for free and available on-demand via the CheltSciFest Player. To register, click here.
Biographies
Dr Emily Shuckburgh is Director of Cambridge Zero, the University of Cambridge's major climate change initiative. She worked for more than a decade at the British Antarctic Survey where she led a UK national research programme on the Southern Ocean and its role in climate (ORCHESTRA), and was deputy head of the Polar Oceans Team and head of the Data Science Group. In 2016 she was awarded an OBE for services to science and the public communication of science. She is co-author with HRH The Prince of Wales and Tony Juniper of the Ladybird Book on Climate Change.
Mike Hulme is professor of climate and culture in the Department of Geography at King's College London. His work explores the idea of climate change using historical, cultural, and scientific analyses, seeking to illuminate the numerous ways in which climate change is deployed in public and political discourse.
Dr Tamsin Edwards is a climate scientist specialising in quantifying the uncertainties of climate model predictions, particularly for the Antarctic and Greenland ice sheet contributions to sea-level rise. She is a Lead Author of the forthcoming Intergovernmental Panel on Climate Change (IPCC) Sixth Assessment Report (to be published in 2021) and a Contributing Author to the IPCC Special Report on the Ocean and Cryosphere in a Changing Climate (2019). Tamsin regularly advises the UK Government on sea-level rise, climate science and science communication, and provides expert comment to international media and business. She is an award-winning communicator and is also the director of the MSc Climate Change: Environment, Science and Policy and leads the King's Climate Hub.
Dallas Campbell is one of the most versatile and well-travelled factual TV presenters working in the industry. He has filmed in some of the most extraordinary and challenging locations all over the world. Beyond television Dallas is an author, speaker and ambassador for STEM education. He is an Honorary Fellow of the British Science Association and this year won The Space Achievement Media Award at Sir Arthur Clarke Centenary Awards. His book Ad Astra: An illustrated Guide to Leaving the Planet charts the history, science and culture of human spaceflight.
Click below to buy the book from our Waterstones Cheltenham Science Festival bookshop. Every purchase supports Cheltenham Festivals.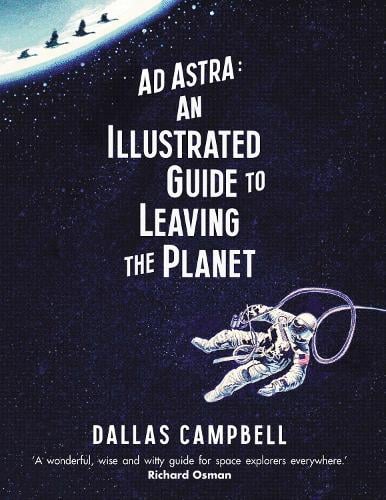 Venue
The Town Hall, situated on Imperial Gardens in the centre of Cheltenham comprises of a Grand Main Hall, distinguished by its Corinthian styles columns and coved ceiling. The Main Hall is accompanied by dining and drawing rooms, as well as the Pillar Room bar.
The venue's early 20th century Edwardian elegance makes it the classic 'shoebox' concert hall. With a seating capacity of 900, the Town Hall is perfectly suited to grand symphony orchestra performances with a thrilling impact.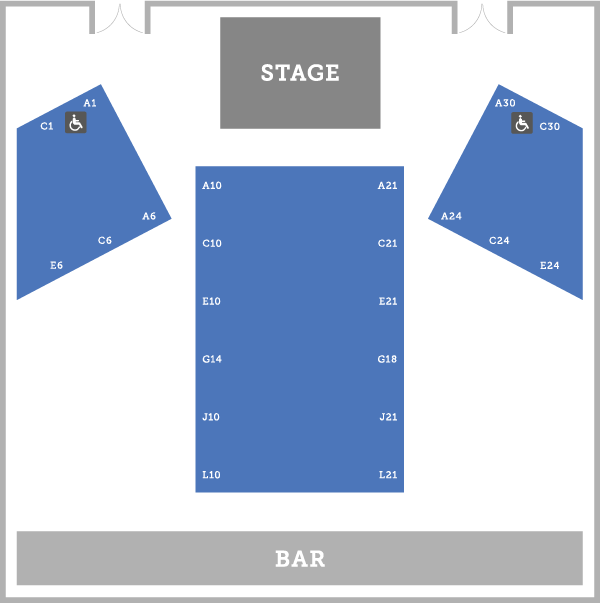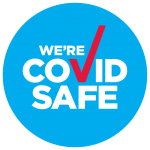 *Fees & Booking Info
CF Ticketing charges a fee per booking to reflect the costs of providing the service which include card processing costs (for both credit and debit cards) as well as staffing, developing and maintaining the booking software and postage
*Our booking fee for online sales is £2.00
We endeavour to keep our booking fee as low as possible and charge on a per booking basis rather than a per ticket basis to ensure this. We also endeavour to ensure that our booking fees are clear before any transaction is completed.
For more information about your booking
click here