Details
Will it ever be possible to stop ageing altogether, or is everlasting youth strictly science fiction? Many scientists believe that living free from disease until the age of 100 is achievable within our lifetimes. Vivienne Parry joins scientist, writer and broadcaster Andrew Steele and pharmacologist Lauren Walker to discuss what happens when we age and to consider the practical things that can help us age well. They explore the revolutionary use of drugs and medical interventions that could defer or prevent many of the world's deadliest diseases and consider how these advances are paving the way for us all to live healthier, longer lives.
This event will be live-streamed for free and available on-demand via the CheltSciFest Player. To register, click here.
Biographies
Dr Andrew Steele is a scientist and author of Ageless: The new science of getting older without getting old. After a PhD in physics from the University of Oxford, Andrew decided that ageing was the single most important scientific challenge of our time, and switched fields to computational biology. After five years using machine learning to investigate DNA and NHS medical records at the Francis Crick Institute in London, he is now a full-time writer, presenter and campaigner and a former FameLab UK winner.
Vivienne Parry is a writer and broadcaster. She has a part time role as Head of Engagement at Genomics England which delivered the 100,000 Genomes Project. She also sits on the board of UK Research & Innovation and is Chair of Cheltenham Science Festival.
Dr Lauren Walker is a medical doctor specialising in Clinical Pharmacology & Therapeutics at the Royal Liverpool University Hospital. She is also an associate director of the NIHR Clinical Research Facility, bringing clinical expertise and academic research together to ensure medicines are used as safely and effectively as possible for all patients. Lauren provides medicines expertise in the care of heart failure patients, general practice, and patients receiving end of life care. She is passionate about the effective use of medicines to help people to live healthy lives, and has worked with the British Pharmacological Society to highlight the important role of medicines in healthy ageing.
Click below to buy the book from our Waterstones Cheltenham Science Festival bookshop. Every purchase supports Cheltenham Festivals.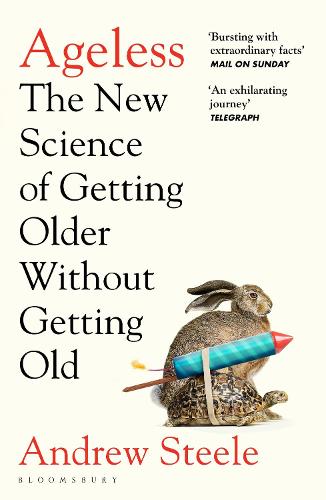 Venue
The Town Hall, situated on Imperial Gardens in the centre of Cheltenham comprises of a Grand Main Hall, distinguished by its Corinthian styles columns and coved ceiling.
The venue's early 20th century Edwardian elegance makes it the classic 'shoebox' concert hall. With a seating capacity of 900, the Town Hall is perfectly suited to grand symphony orchestra performances with a thrilling impact.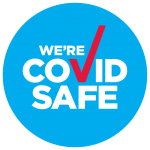 *Fees & Booking Info
CF Ticketing charges a fee per booking to reflect the costs of providing the service which include card processing costs (for both credit and debit cards) as well as staffing, developing and maintaining the booking software and postage
*Our booking fee for online sales is £2.00
We endeavour to keep our booking fee as low as possible and charge on a per booking basis rather than a per ticket basis to ensure this. We also endeavour to ensure that our booking fees are clear before any transaction is completed.
For more information about your booking
click here