Details
Staying on trend comes at a cost, but not just for our wallets. Fashion is a huge part of self-expression and identity, but do we think enough about the impact fast fashion has on our environment? Mark Miodovnik is joined by fashion experts and climate activists Aja Barber, climate justice activist and illustrator Tolmeia Gregory and writer Lauren Bravo to discuss how we can be more mindful when it comes to choosing what we wear. Inspired by the global movement, the panel will explore the challenges, complexities and opportunities when it comes to sourcing sustainable and ethical fashion, and how we can be more conscious consumers.
This event will be live-streamed for free and available on-demand via the CheltSciFest Player. To register, click here.
Biographies
Tolmeia Gregory is an artist and climate justice activist from Cheltenham who uses her successful online platforms to raise awareness about the climate crisis. Originally an aspiring fashion designer, after learning more about the impacts of the industry, Tolly decided to use her blog and growing social media following to talk about sustainability, leading her towards activism. She is also a full-time illustrator and animator, having reached over 8 billlion views with her viral social media GIF stickers. Her work has been featured by BBC, VOGUE, Teen Vogue and Stylist.
Lauren Bravo is a journalist writing about fashion, food, pop culture, travel, feminism and life, for Grazia, Refinery29 UK, Cosmopolitan, Stylist, easyJet Traveller, Foodism, Time Out, Delicious, The Telegraph and The Guardian. Her latest book How To Break Up With Fast Fashion was published in January and is a guilt-free guide to changing the way you shop.
Aja Barber is a writer, personal stylist and style consultant living in South East London. Her work focuses on sustainability, ethics, intersectional feminism, racism and all the ways systems of power effect our buying habits. Her first book, CONSUMED: On colonialism, climate change, consumerism & the need for collective change, is published by Octopus Books in September 2021.
Click below to buy the book from our Waterstones Cheltenham Science Festival bookshop. Every purchase supports Cheltenham Festivals.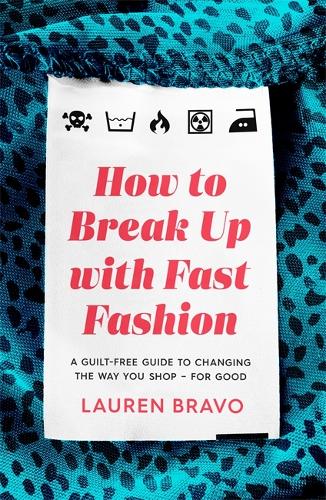 Venue
The Town Hall, situated on Imperial Gardens in the centre of Cheltenham comprises of a Grand Main Hall, distinguished by its Corinthian styles columns and coved ceiling. The Main Hall is accompanied by dining and drawing rooms, as well as the Pillar Room bar.
The venue's early 20th century Edwardian elegance makes it the classic 'shoebox' concert hall. With a seating capacity of 900, the Town Hall is perfectly suited to grand symphony orchestra performances with a thrilling impact.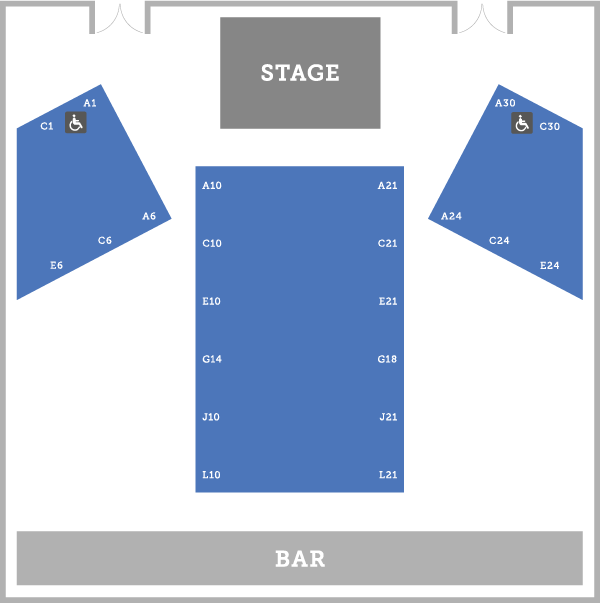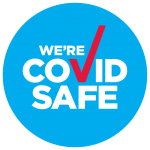 *Fees & Booking Info
CF Ticketing charges a fee per booking to reflect the costs of providing the service which include card processing costs (for both credit and debit cards) as well as staffing, developing and maintaining the booking software and postage
*Our booking fee for online sales is £2.00
We endeavour to keep our booking fee as low as possible and charge on a per booking basis rather than a per ticket basis to ensure this. We also endeavour to ensure that our booking fees are clear before any transaction is completed.
For more information about your booking
click here