Details
How do we recognise people's motivations, their behaviour, or even their facial expressions? And when do we learn the social cues that dictate human behaviour? Diagnosed with Autism Spectrum Disorder at the age of eight, Guest Curator and scientist Camilla Pang struggled to understand the world around her and the way people worked. Unable to find an instruction manual for humans that she could consult, Camilla began to create her own. She talks to Claudia Hammond about her Royal Society Prize-winning book Explaining Humans, her passion for science, and her unique perspective on what it really means to be human.
This event will be live-streamed for free and available on-demand via the CheltSciFest Player. To register, click here.
Biographies
Dr Camilla Pang is currently a scientist specialising in translational bioinformatics at a pharmaceutical company developing treatments for immunological and neurological based diseases. She is the author of the award-winning book Explaining Humans, which won The the Royal Society Insight Investment Science Book Prize 2020. Camilla is also an avid neurodiversity advocate for the ADHD foundation charity, Humanists UK, and is a trustee for the Lightyear Foundation. Her strong voice advocates for neurodiversity and the female experience of autism, where she has appeared on BBC Woman's Hour, and BBC Radio 4's science channels. Central to her philosophy is the enablement of neurodivergent minds, since challenging social norms forms the basis of human evolution.
Claudia Hammond is an award-winning broadcaster, author and psychology lecturer. In her work she shares the ways that psychological and medical research can help us in our everyday lives, whether through radio, TV, podcasts, public events or books. Claudia is the presenter of several podcasts and radio shows including All in the Mind on BBC Radio 4 which covers psychology, neuroscience & mental health and the weekly global health show Health Check on BBC World Service. Her latest book, The Art of Rest, examining the science behind our struggles to rest and relax, is published by Canongate.
Click below to buy the book from our Waterstones Cheltenham Science Festival bookshop. Every purchase supports Cheltenham Festivals.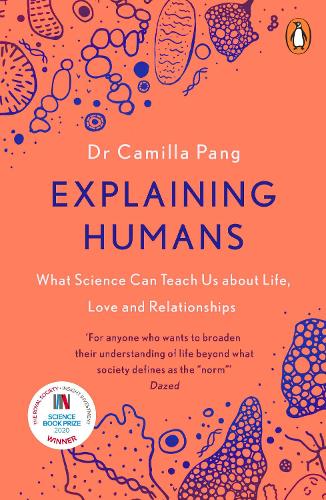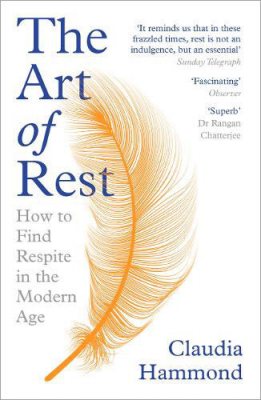 Venue
The Town Hall, situated on Imperial Gardens in the centre of Cheltenham comprises of a Grand Main Hall, distinguished by its Corinthian styles columns and coved ceiling. The Main Hall is accompanied by dining and drawing rooms, as well as the Pillar Room bar.
The venue's early 20th century Edwardian elegance makes it the classic 'shoebox' concert hall. With a seating capacity of 900, the Town Hall is perfectly suited to grand symphony orchestra performances with a thrilling impact.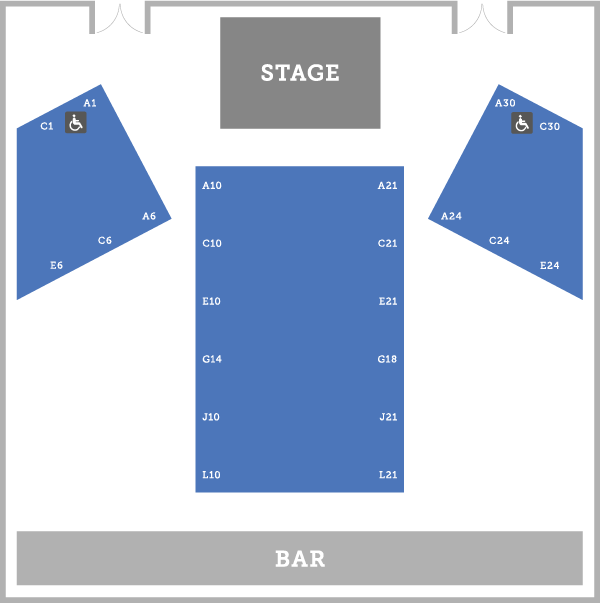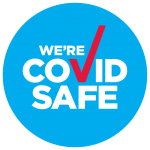 *Fees & Booking Info
CF Ticketing charges a fee per booking to reflect the costs of providing the service which include card processing costs (for both credit and debit cards) as well as staffing, developing and maintaining the booking software and postage
*Our booking fee for online sales is £2.00
We endeavour to keep our booking fee as low as possible and charge on a per booking basis rather than a per ticket basis to ensure this. We also endeavour to ensure that our booking fees are clear before any transaction is completed.
For more information about your booking
click here