Details
Leading conservationists Lydia Gibson and Dan Hoare explore the realities of conservation and why it's often a topic that we shy away from. Chaired by Hana Ayoob, this discussion will shed light on important issues including poaching, trophy hunting, animal extinction and more, leaving you feeling enlightened and inspired to take action.
This event will be live-streamed for free and available on-demand via the CheltSciFest Player. To register, click here.
Biographies
Hana Ayoob is a science communicator and illustrator. She enjoys bringing people together to enjoy exploring the world around them. Hana has a background in Zoology, and will draw and talk about animals whenever possible.
Dan Hoare has spent nearly 20 years working with Butterfly Conservation to save threatened butterflies, moths and other wildlife. Developing and delivering species recovery at a landscape scale, we build collaborative approaches with landowners, partners and local communities. Species we have brought back from the brink include the Duke of Burgundy, Chequered Skipper, Black-veined Moth and Barberry Carpet. Using butterfly and moth populations as indicators success for wider nature recovery, we show how biodiversity can be restored by collective action to make a better world.
Lydia Gibson is a postdoctoral researcher at UCL. Her work combines anthropology and ecology to consider how conservation – as a praxis, a science, a phenomenon, and a set of images – impacts traditional forest-based communities with particular focus on forest-based Maroon communities in Jamaica. Lydia helps to coordinate the use of traditional knowledge in the assessment of endemic Jamaican parrots as a IUCN Specialist Group member and documents forest-based traditions through a number of indigenous mapping projects.
Click below to buy the book from our Waterstones Cheltenham Science Festival bookshop. Every purchase supports Cheltenham Festivals.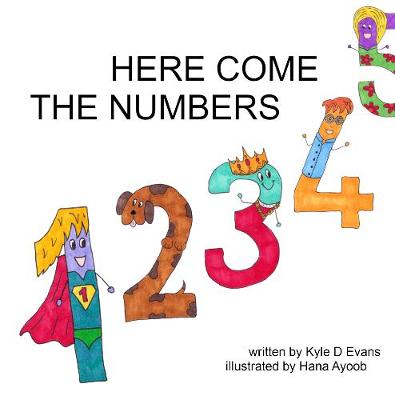 Venue
The Town Hall, situated on Imperial Gardens in the centre of Cheltenham comprises of a Grand Main Hall, distinguished by its Corinthian styles columns and coved ceiling. The Main Hall is accompanied by dining and drawing rooms, as well as the Pillar Room bar.
The venue's early 20th century Edwardian elegance makes it the classic 'shoebox' concert hall. With a seating capacity of 900, the Town Hall is perfectly suited to grand symphony orchestra performances with a thrilling impact.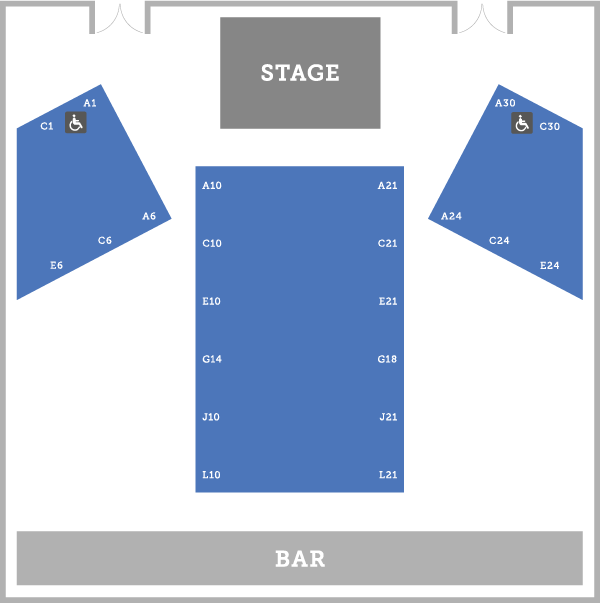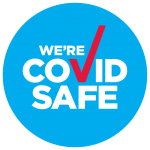 *Fees & Booking Info

Jazz
This Festival is free to view on our YouTube channel so that everyone can experience the joy of jazz music. Please support us if you can by making a donation. Your contribution will help us to achieve our mission of making music available to everyone. To achieve this, we run year-round education and talent development programmes. Our education programmes offer a wide range of opportunities for people of all ages to engage with jazz. Our pioneering talent development programmes support artists throughout their musical career.

Science
CF Ticketing charges a fee per booking to reflect the costs of providing the service which include card processing costs (for both credit and debit cards) as well as staffing, developing and maintaining the booking software and postage
*Our booking fee for online sales is £2.00
We endeavour to keep our booking fee as low as possible and charge on a per booking basis rather than a per ticket basis to ensure this. We also endeavour to ensure that our booking fees are clear before any transaction is completed.
For more information about your booking
click here