Details
Is a disordered world a more united one? Public spaces are places in which communities come together, but they also have a huge impact on the way we live, think and feel. Sociologist Richard Sennet and architect and campaigner Pablo Sendra, authors of ground-breaking design manifesto The Uses of Disorder join Julia Wheeler to discuss the need to combine architecture, politics, urban planning and activism to create spaces that bring communities together, rather than divide them.
This event will be live-streamed for free and available on-demand via the CheltSciFest Player. To register, click here.
Biographies
Dr Pablo Sendra is Lecturer in Planning and Urban Design at The Bartlett School of Planning, University College London. He is also co-founder and partner of the urban design practice Lugadero and co-founder of the network CivicWise. He develops action research projects and radical teaching in collaboration with community groups and activists in London. 
Richard Sennett's first book was The Uses of Disorder, published in 1970. His previous books include The Fall of Public Man, Flesh and Stone and Respect, as well as the recent Homo Faber trilogy, The Craftsman, Together, Building and Dwelling. For decades he has advised urban programmes for the United Nations. He has been awarded the Hegel and Spinoza prizes, as well as an honorary doctorate by Cambridge University.
Julia Wheeler is an experienced journalist and interviewer who worked for the BBC for more than 15 years, including as the BBC's Gulf Correspondent, based in the UAE and covering the Arabian Peninsula between 2000 and 2010. She continues to work as a freelance journalist. Julia has moderated large-scale conferences and chaired inter-governmental forums. She is chair and interviewer at several festivals including Cheltenham (Literature and Science) and the Stratford Literary Festival. As festivals and organisations transition to digital or hybrid events, Julia is hosting online conversations, webinars and panel discussions for UK and international organisations and audiences.
Click below to buy the book from our Waterstones Cheltenham Science Festival bookshop. Every purchase supports Cheltenham Festivals.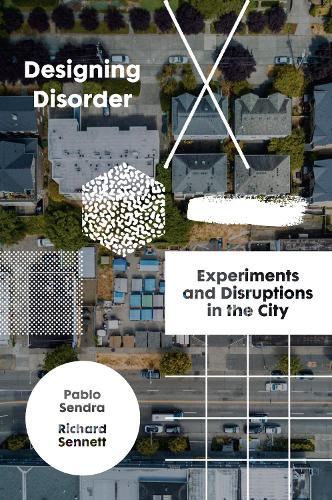 Venue
The Town Hall, situated on Imperial Gardens in the centre of Cheltenham comprises of a Grand Main Hall, distinguished by its Corinthian styles columns and coved ceiling. The Main Hall is accompanied by dining and drawing rooms, as well as the Pillar Room bar.
The venue's early 20th century Edwardian elegance makes it the classic 'shoebox' concert hall. With a seating capacity of 900, the Town Hall is perfectly suited to grand symphony orchestra performances with a thrilling impact.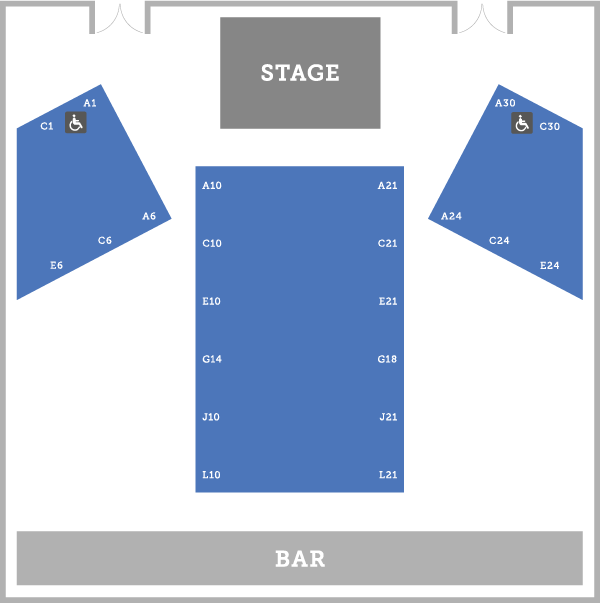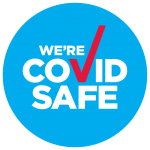 *Fees & Booking Info
CF Ticketing charges a fee per booking to reflect the costs of providing the service which include card processing costs (for both credit and debit cards) as well as staffing, developing and maintaining the booking software and postage
*Our booking fee for online sales is £2.00
We endeavour to keep our booking fee as low as possible and charge on a per booking basis rather than a per ticket basis to ensure this. We also endeavour to ensure that our booking fees are clear before any transaction is completed.
For more information about your booking
click here