Details
Zara is curious about everything! Travelling around the city with her gran, she sees all kinds of fascinating things. How do roller coasters do loop-the-loops? How do planes stay up? As she marvels about how they work, Zara learns about some of the brilliant engineers who have shaped the world around her. Explore the wonder and creativity of the world's most exciting inventions with engineer, TV presenter and author of An Engineer Like Me, Shini Somara.
This is a show so tune in and enjoy.
Biography
Mechanical engineer Dr Shini Somara loves to introduce scientific concepts to broader audiences. She has fronted science programming on the BBC, Al Jazeera America, Sky, Discovery and The Science ChanCommentnel. Shini is an advocate for STEM education, encouraging women and girls in particular to empower themselves by studying these subjects.
Click below to buy the book from our Waterstones Cheltenham Science Festival bookshop. Every purchase supports Cheltenham Festivals.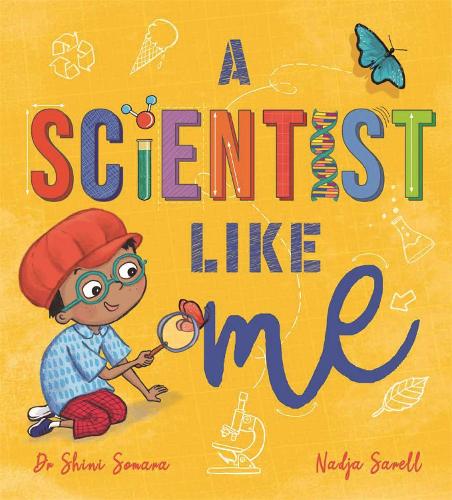 *Fees & Booking Info
CF Ticketing charges a fee per booking to reflect the costs of providing the service which include card processing costs (for both credit and debit cards) as well as staffing, developing and maintaining the booking software and postage
*Our booking fee for online sales is £2.00
We endeavour to keep our booking fee as low as possible and charge on a per booking basis rather than a per ticket basis to ensure this. We also endeavour to ensure that our booking fees are clear before any transaction is completed.
For more information about your booking
click here