Details
If Covid has taught us anything, it's that our immune system is our greatest protector. It helps us fight off colds, flu, or other nasty infections. But have you ever wondered how it all works? Join Paul Klenerman to explore how our different organs and cells work together to help us stay healthy and get rid of any unwanted intruders.
Biography
Paul Klenerman is the author of The Immune System: A Very Short Introduction, Wellcome Trust Senior Clinical Research Fellow and Professor of Immunology at the University of Oxford. He is also Immune Theme Lead at the Oxford Biomedical Research Centre.
Click below to buy the book from our Waterstones Cheltenham Science Festival bookshop. Every purchase supports Cheltenham Festivals.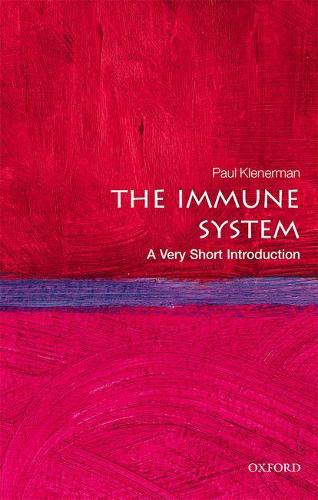 *Fees & Booking Info
CF Ticketing charges a fee per booking to reflect the costs of providing the service which include card processing costs (for both credit and debit cards) as well as staffing, developing and maintaining the booking software and postage
*Our booking fee for online sales is £2.00
We endeavour to keep our booking fee as low as possible and charge on a per booking basis rather than a per ticket basis to ensure this. We also endeavour to ensure that our booking fees are clear before any transaction is completed.
For more information about your booking
click here