Details
Unless you've been hiding under a single-use bottle, you'll know that our use of plastic is a BIG issue. Marine biologists Russell Arnott and FameLab alumna Elizabeth Mills will showcase some fun, hands-on experiments that introduce you to the problems around ocean plastic, before empowering you with simple solutions that can make a real difference in saving the planet
This is a workshop, so assemble the necessary materials and prepare to get hands-on.
Biography
Russell has been an oceanographer, a Physics teacher and a punk-rock guitarist. As well as studying phytoplankton at the University of Bath, he is also Educational Director of Incredible Oceans; a marine education charity that teaches people of all ages & backgrounds to respect our ocean.
Elizabeth is an interdisciplinary PhD student between marine biology and engineering at the University of Dundee. She is working on making new concrete to stop marine invasive species growing in harbours which could threaten native biodiversity. When Elizabeth isn't researching marine life, she is in her wellies filming science communication videos all about weird and wonderful marine life for her YouTube channel (MarineMumbles). But if she can't get to the beach, she also paints scientific illustrations for her website (marinemumbles.com) and hopes to connect people to science through art.
Click below to buy the book from our Waterstones Cheltenham Science Festival bookshop. Every purchase supports Cheltenham Festivals.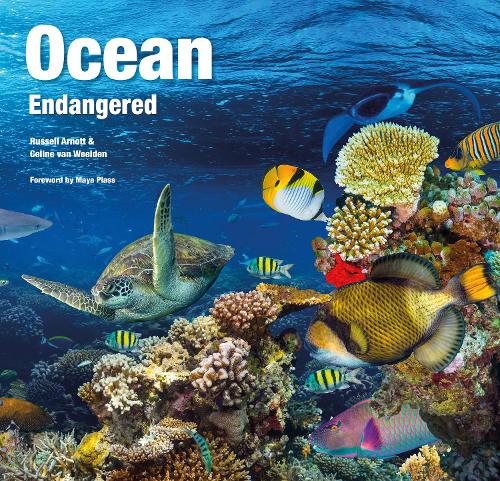 *Fees & Booking Info
CF Ticketing charges a fee per booking to reflect the costs of providing the service which include card processing costs (for both credit and debit cards) as well as staffing, developing and maintaining the booking software and postage
*Our booking fee for online sales is £2.00
We endeavour to keep our booking fee as low as possible and charge on a per booking basis rather than a per ticket basis to ensure this. We also endeavour to ensure that our booking fees are clear before any transaction is completed.
For more information about your booking
click here