Details
As we begin to emerge from a global pandemic and with President Biden pledging to re-join the Paris Agreement, does 2021 mark a turning point for our planet and its people? Ahead of the impending UN Climate Change Summit in Glasgow, we examine the complexities of tackling the climate crisis from a range of perspectives. The Times' Science Editor Tom Whipple is joined by economist Dieter Helm, climate scientist Mark Maslin, environmental scientist Tara Shine and climate activist Daze Aghaji to discuss the range of factors we must consider in order to implement meaningful and lasting change on an individual, local and global scale.
This event will be live-streamed for free and available on-demand via the CheltSciFest Player. To register, click here.
Part two of this important discussion will take place at our Literature Festival in October, one month before the UN Climate Change Summit. Details to be announced on our website later in the year.
Biographies
Sir Dieter Helm is Professor of Economic Policy at the University of Oxford and Fellow in Economics at New College, Oxford. He was Independent Chair of the Natural Capital Committee, providing advice to the government on the sustainable use of natural capital, and has written many books in which he addresses the action we all need to take to tackle the climate emergency. Dieter is Chairman of Natural Capital Research, developing natural capital models and assessments for the better use of land, and Honorary Vice President of the Berkshire, Buckinghamshire and Oxfordshire Wildlife Trust.
Daze Aghaji is a 20-year-old Climate Justice activist, political candidate and student. She studies History and Politics at Goldsmiths, University of London. Daze's advocacy for radical systemic change has seen her work with major NGOs, leading charities and grassroots changemakers around the world. In 2019 she ran for election in the EU Parliamentary elections (being the youngest candidate to do so) and she has strong ties with Extinction Rebellion. The main focus of Daze's activism is regenerative cultures, intersectionality, environment, youth political engagement and social change funding. Daze has recently become a Trustee at Blagrave Trust.
Dr Tara Shine is a science communicator and TV presenter (BBC, RTE, Channel 4) and author of How to Save Your Planet One Object At A Time. She spent 20 years as an international climate change negotiator and adviser to governments and world leaders on environmental policy. Tara is also Chair of the Board of the International Institute of Environment and Development (IIED) and a member of faculty and lead facilitator for the visibility stream of Homeward Bound, a global leadership programme for women in science.
Mark Maslin is a leading scientist with particular interest in understanding the climate change and the major challenges facing humanity in the 21st century. He has written 10 books and over 60 popular articles for publications including New Scientist, Independent and The Guardian. He appears regularly on radio and television, including BBC One David Attenborough's 'Climate Change: the fact'. His books include the high successful Climate Change: A Very Short Introduction and The Cradle of Humanity. His latest book is How To Save Our Planet: The Facts is set to be published in May 2021.
Click below to buy the book from our Waterstones Cheltenham Science Festival bookshop. Every purchase supports Cheltenham Festivals.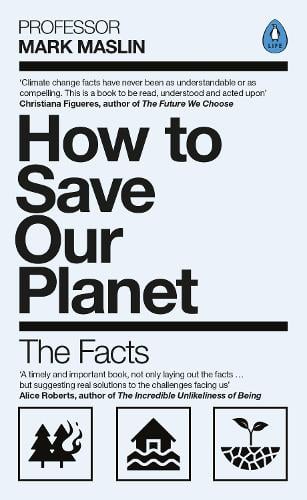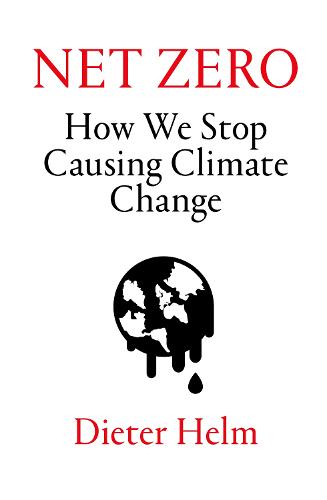 Venue
The Town Hall, situated on Imperial Gardens in the centre of Cheltenham comprises of a Grand Main Hall, distinguished by its Corinthian styles columns and coved ceiling.
The venue's early 20th century Edwardian elegance makes it the classic 'shoebox' concert hall. With a seating capacity of 900, the Town Hall is perfectly suited to grand symphony orchestra performances with a thrilling impact.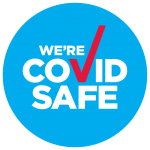 *Fees & Booking Info
CF Ticketing charges a fee per booking to reflect the costs of providing the service which include card processing costs (for both credit and debit cards) as well as staffing, developing and maintaining the booking software and postage
*Our booking fee for online sales is £2.00
We endeavour to keep our booking fee as low as possible and charge on a per booking basis rather than a per ticket basis to ensure this. We also endeavour to ensure that our booking fees are clear before any transaction is completed.
For more information about your booking
click here