Details
Join hosts Robin Ince, Josie Long and a number of very special guests for a fabulous variety night of science, comedy and music to close the Cheltenham Science Festival @ Home. From the Cosmic Shambles Network, the team behind the brilliant Stay At Home Festival.
This event will be live captioned.
Biographies
The Cosmic Shambles Network, was created in 2017, by comedian Robin Ince and Trent Burton of Trunkman Productions. The Cosmic Shambles Network creates and curates podcasts, digital content and live events for people with curious minds. It brings together the world's leading scientists, comedians, writers and performers to create entertaining content fuelled by curiosity. The approach is fun, real, accessible. Amongst the shambles there's something for everyone.
Books… click through below to buy online…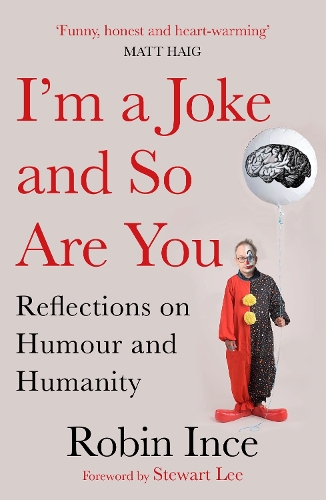 *Fees & Booking Info
This Festival is free to view on our YouTube channel so that everyone can explore the wonders of science.

Please support us if you can by making a donation. Your contribution will help us continue to bring science to live audiences, support emerging science communicators and deliver FameLab Academy – our year-round education programme aimed at inspiring secondary school students to become scientists.