#cheltmusicfest: Follow the Piano Trail
As Cheltenham Music Festival 2016 gets underway, look out for the Piano Trail – running from 2-17 July – part of our …around town line-up.
15 pianos in all shapes and sizes, decorated by artists and students or designed by engineers from Safran Landing Systems and GCHQ have been placed in unexpected places all over town in shops, in cafes and on the streets. Some are there just to catch the eye, but around half invite passers-by to sit down and bash out a tune.
Follow the map to find synth-harp made out of aircraft landing gear, an interactive musical Fruit Machine, a piano that's a garden or a bookshelf – all dotted around the streets and shops of Cheltenham. Prepare to be surprised and delighted!
"It's wonderful that Cheltenham Festivals' …around town initiative is bringing the Music Festival onto the streets… the Piano Trail celebrates a broad cross-section of Cheltenham's creative and design talent… the Music Festival like you've never seen or heard before."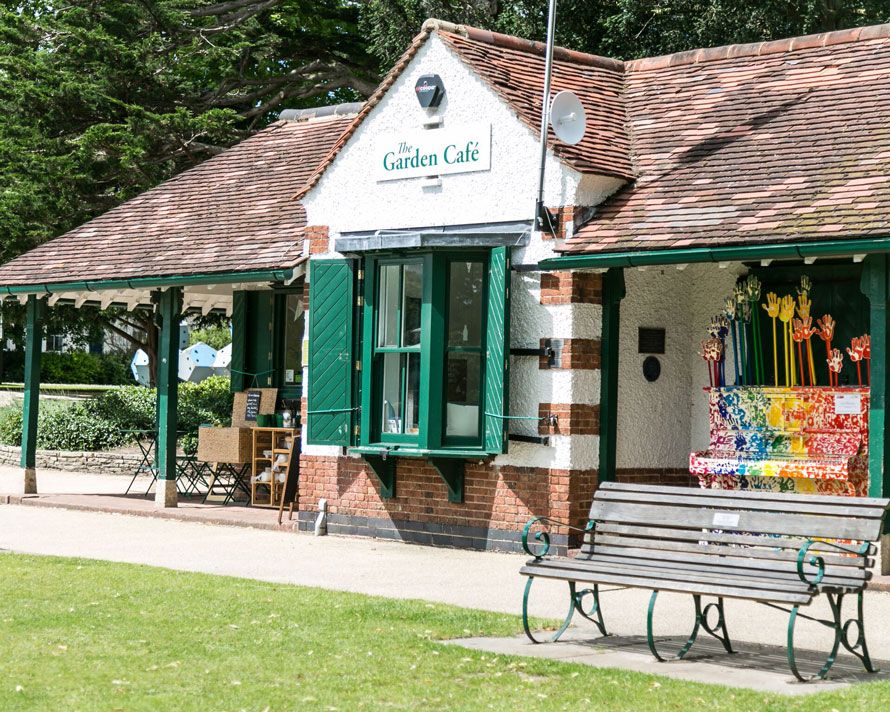 Click here for full details and locations of pianos – including our Piano Trail map