Details
We all live online now: the line between the internet and real life has become blurred, and the way that we construct our sense of self has reconfigured our relationships and behaviour. In The Disconnect, from dating apps to social media, Roisin Kiberd weaves her personal experience working in tech with a curious and considered guide through the algorithm-driven world of our digital existence. Lauren Oyler's novel Fake Accounts examines the ambiguities of identity and authenticity, beginning when a young woman discovers her boyfriend has a secret life as an online conspiracy theorist. They join Manveen Rana to consider identity in the age of the internet, and to explore what we have gained, what we have lost, and what we have given away willingly in exchange for this connected life.
---
Books available to accompany this event
Click the book cover below to buy now
from our Waterstones Cheltenham Literature Festival bookshop.
Every purchase supports Cheltenham Festivals.
Venue
The Town Hall, situated on Imperial Gardens in the centre of Cheltenham comprises of a Grand Main Hall, distinguished by its Corinthian styles columns and coved ceiling. The Main Hall is accompanied by dining and drawing rooms, as well as the Pillar Room bar.
The venue's early 20th century Edwardian elegance makes it the classic 'shoebox' concert hall. With a seating capacity of 900, the Town Hall is perfectly suited to grand symphony orchestra performances with a thrilling impact.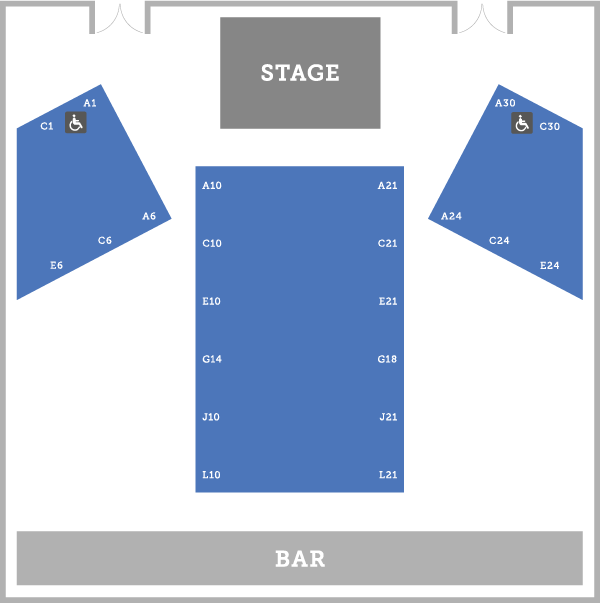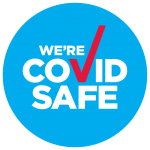 *Fees & Booking Info
CF Ticketing charges a fee per booking to reflect the costs of providing the service which include card processing costs (for both credit and debit cards) as well as staffing, developing and maintaining the booking software and postage
*Our booking fee for online sales is £2.00
We endeavour to keep our booking fee as low as possible and charge on a per booking basis rather than a per ticket basis to ensure this. We also endeavour to ensure that our booking fees are clear before any transaction is completed.
For more information about your booking
click here