Details
What happens when your mind unravels? In Heavy Light, through a narrative full of beauty and power, Horatio Clare charts his experience of psychosis and treatment, from hypomania in the Alps to a complete breakdown locked in a psychiatric hospital. In Mending the Mind, drawing upon everything from cutting-edge medical research to insights that have been shared by artists and writers through the ages, Oliver Kamm explores clinical depression through the lens of his own experience of mental ill health. They share their profoundly moving stories of breakdown and the path back towards healing, weaving personal accounts with an examination of the many factors that shape how we perceive, understand and ultimately treat mental illness. Chaired by Julia Wheeler.
---
Books available to accompany this event
Click the book cover below to buy now
from our Waterstones Cheltenham Literature Festival bookshop.
Every purchase supports Cheltenham Festivals.
Venue
One of our smaller on-site venues, in the heart of Cheltenham, GL50 1UW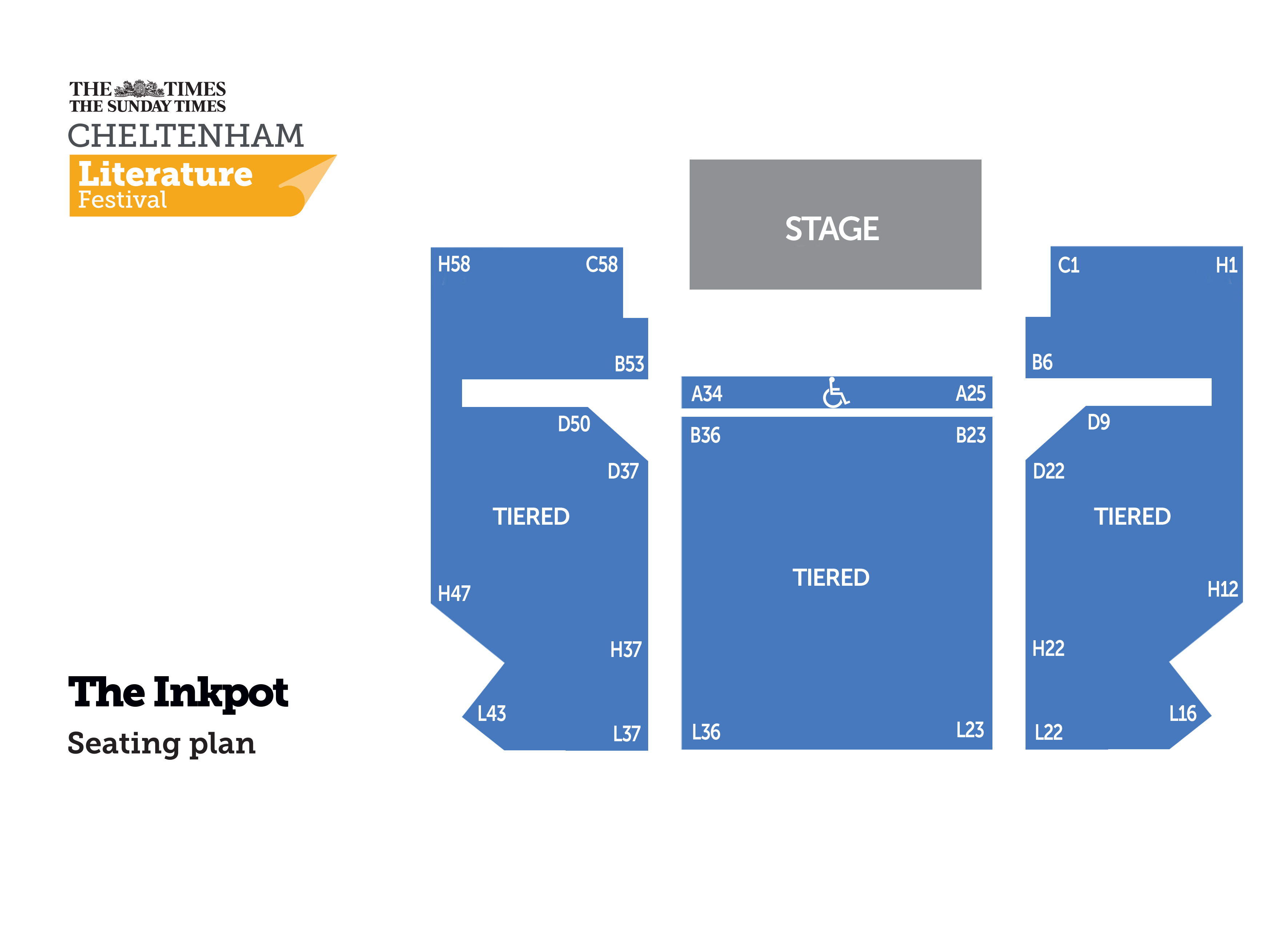 *Fees & Booking Info
CF Ticketing charges a fee per booking to reflect the costs of providing the service which include card processing costs (for both credit and debit cards) as well as staffing, developing and maintaining the booking software and postage
*Our booking fee for online sales is £2.00
We endeavour to keep our booking fee as low as possible and charge on a per booking basis rather than a per ticket basis to ensure this. We also endeavour to ensure that our booking fees are clear before any transaction is completed.
For more information about your booking
click here