Details
Recommended for ages 5+
We all have a place in our hearts for the adventures of Winnie-the-Pooh, as told by A.A. Milne in Winnie-the-Pooh and The House at Pooh Corner. To celebrate the 95th anniversary of this much-loved children's classic, we welcome author Jane Riordan with an enchanting new story collection Winnie-the-Pooh: Once There Was a Bear, the official anniversary prequel.
Get to know more about Pooh, Piglet and Eeyore and find out how they came to Christopher Robin's playroom. Enjoy an adventure with them to London Zoo as part of an interactive storytelling experience and join in a draw-along inspired by the iconic illustrations of E.H. Shepard.
---
Books available to accompany this event
Click the book cover below to buy now
from our Waterstones Cheltenham Literature Festival bookshop.
Every purchase supports Cheltenham Festivals.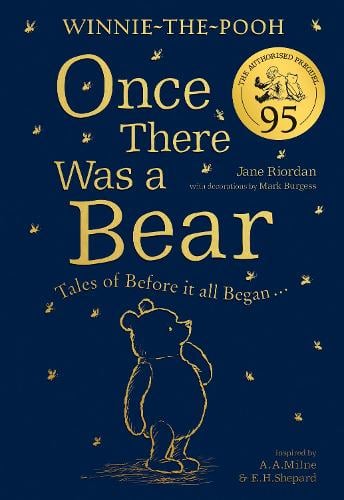 Venue
One of our smaller on-site venues, in the heart of Cheltenham, GL50 1UW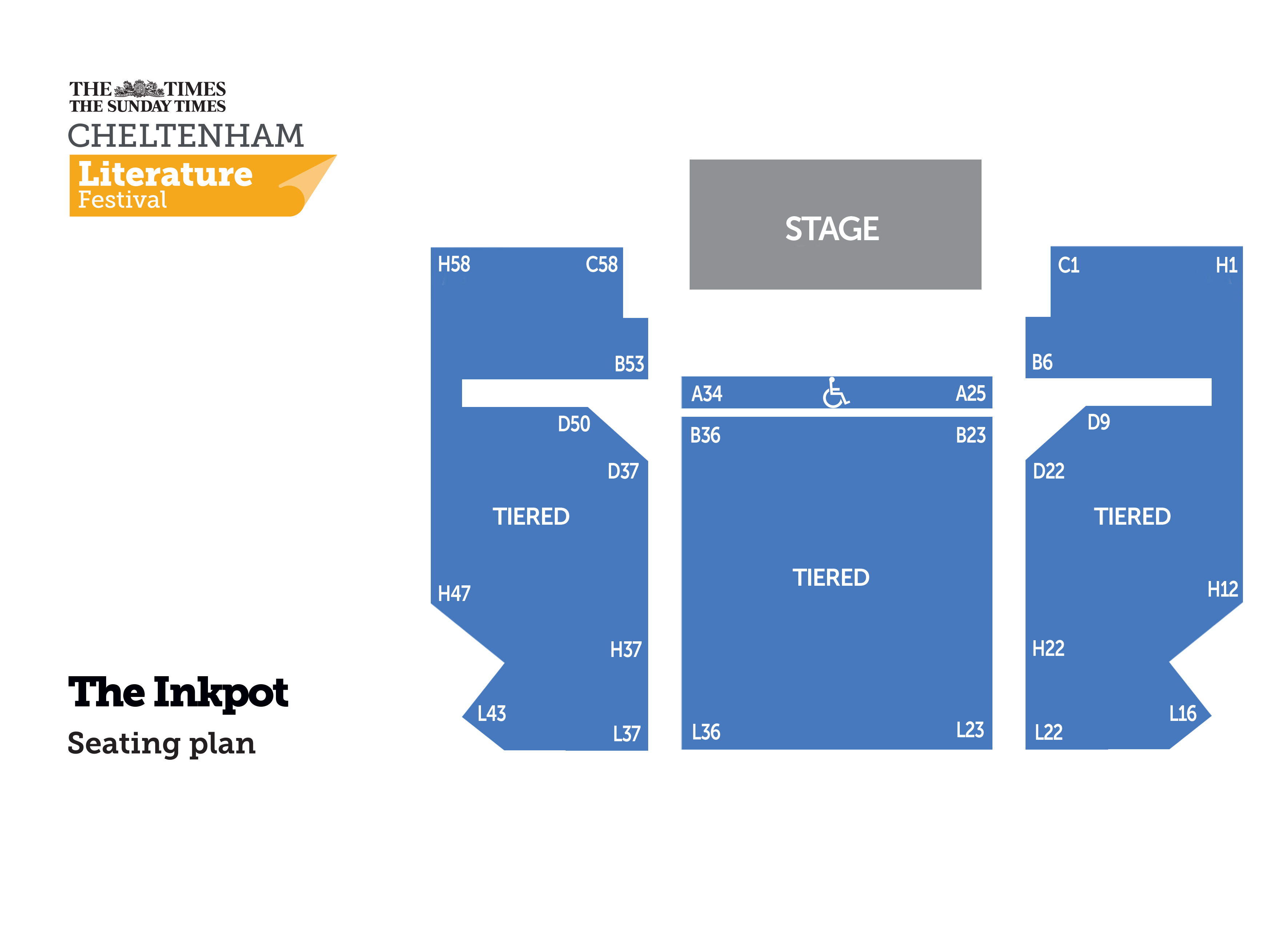 *Fees & Booking Info
CF Ticketing charges a fee per booking to reflect the costs of providing the service which include card processing costs (for both credit and debit cards) as well as staffing, developing and maintaining the booking software and postage
*Our booking fee for online sales is £2.00
We endeavour to keep our booking fee as low as possible and charge on a per booking basis rather than a per ticket basis to ensure this. We also endeavour to ensure that our booking fees are clear before any transaction is completed.
For more information about your booking
click here