Details
Gavanndra Hodge (The Consequences of Love) grew up in the dazzling days and dark nights of her parents' social lives, her father a celebrity hairdresser and philandering junkie, her mother an alcoholic fashion model. When her beloved sister died aged nine, Gavanndra was left alone with her grief. Sarah Aspinall (Diamonds at the Lost and Found) spent an itinerant childhood travelling the world with her mother Audrey, an elegant chancer who suffered from perpetual wanderlust – scraping together an education for herself from books found in hotels and living on Audrey's charm as they veered from luxury to poverty. They tell Cathy Rentzenbrink (Everyone Is Still Alive) about navigating the instability of their early lives and their complex feelings towards their parents.
---
Books available to accompany this event
Click the book cover below to buy now
from our Waterstones Cheltenham Literature Festival bookshop.
Every purchase supports Cheltenham Festivals.
Venue
One of our smaller on-site venues, in the heart of Cheltenham, GL50 1UW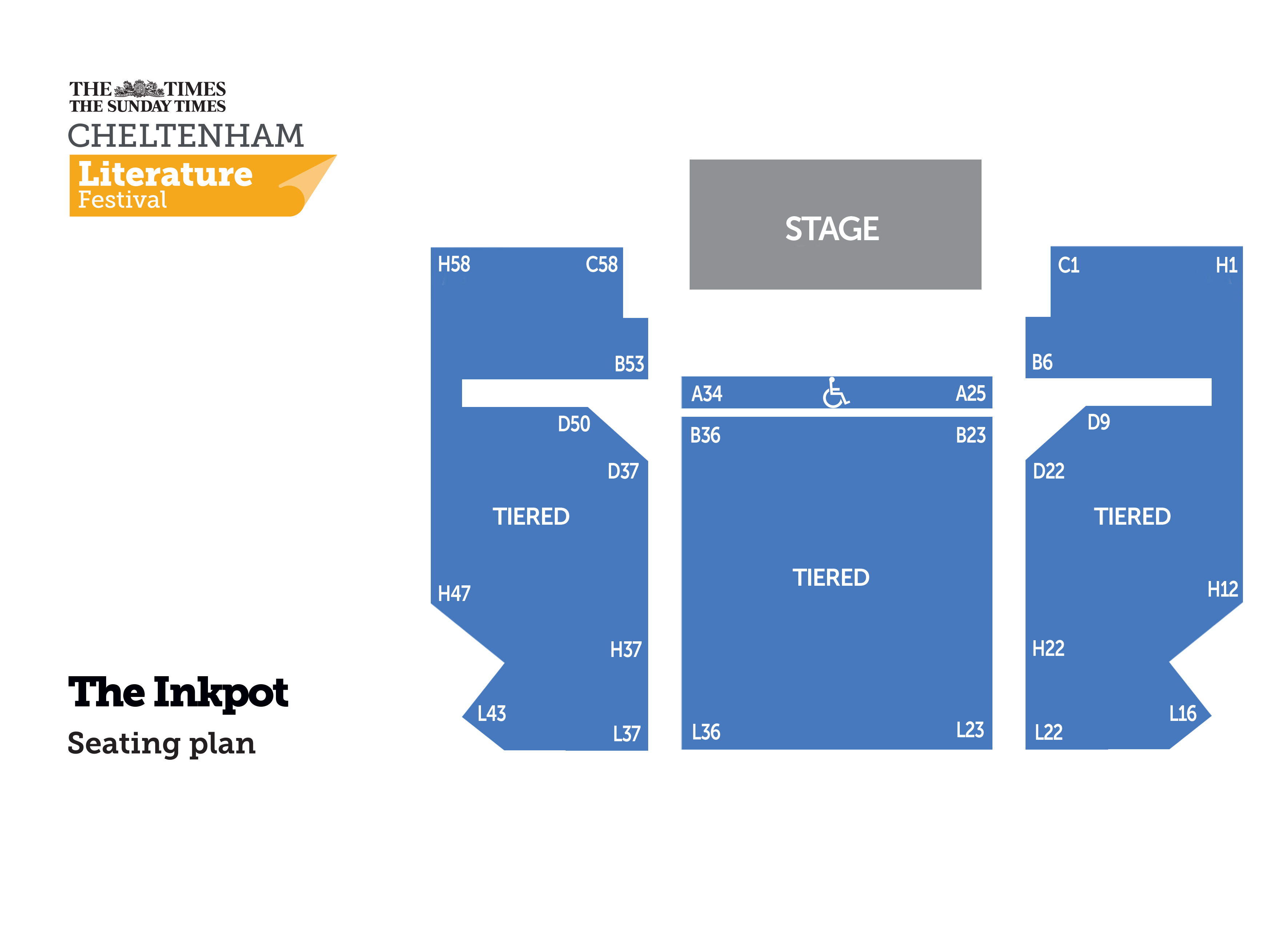 *Fees & Booking Info
CF Ticketing charges a fee per booking to reflect the costs of providing the service which include card processing costs (for both credit and debit cards) as well as staffing, developing and maintaining the booking software and postage
*Our booking fee for online sales is £2.00
We endeavour to keep our booking fee as low as possible and charge on a per booking basis rather than a per ticket basis to ensure this. We also endeavour to ensure that our booking fees are clear before any transaction is completed.
For more information about your booking
click here