Details
Comedian Rob Beckett talks about his new book A Class Act to writer and presenter Emily Dean, exploring the conflict between his working-class roots in South London and the middle-class theatrical world of television and entertainment. Will he always be that fat kid who was told he'd never be a high-flyer? Why does he feel ashamed of doing anything vaguely middle class? Will he ever favour craft beer over lager? And is it ever acceptable to eat pie mash from a wooden board?
---
Book available to accompany this event
Click the book cover below to buy now
from our Waterstones Cheltenham Literature Festival bookshop.
Every purchase supports Cheltenham Festivals.
Venue
The Times and The Sunday Times Forum is situated on the Montpellier Gardens site of The Times and The Sunday Times Cheltenham Literature Festival in the heart of Cheltenham (GL50 1UW).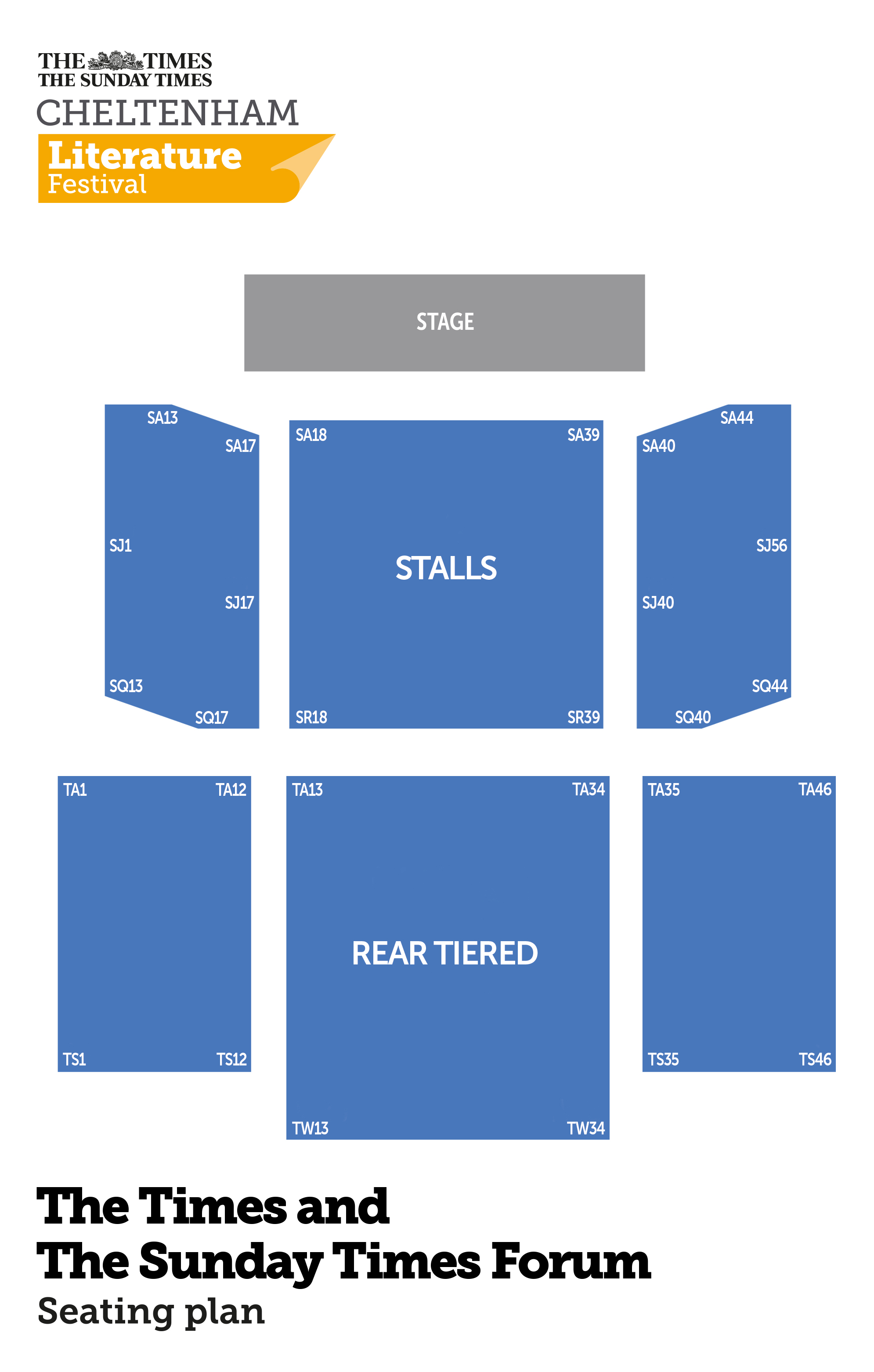 *Fees & Booking Info
CF Ticketing charges a fee per booking to reflect the costs of providing the service which include card processing costs (for both credit and debit cards) as well as staffing, developing and maintaining the booking software and postage
*Our booking fee for online sales is £2.00
We endeavour to keep our booking fee as low as possible and charge on a per booking basis rather than a per ticket basis to ensure this. We also endeavour to ensure that our booking fees are clear before any transaction is completed.
For more information about your booking
click here