Details
From agonising decisions on foreign air strikes to making headlines about orgasms, from sitting in on history-making moments at the UN to eating potato smiles at a black-tie banquet in China, the life of a politician is never dull. With her trademark humour and honesty, the much-loved Labour MP Jess Phillips shares the inside story about what actually goes on within the walls of Westminster. Lifting the lid on what a career in politics is really like, she argues that it is more important than ever for us all to be a part of it.
---
Book available to accompany this event
Click the book cover below to buy now
from our Waterstones Cheltenham Literature Festival bookshop.
Every purchase supports Cheltenham Festivals.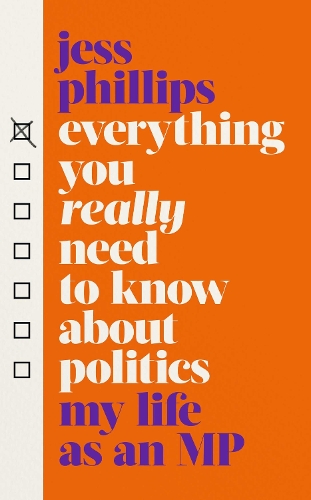 Venue
The Times and The Sunday Times Forum is situated on the Montpellier Gardens site of The Times and The Sunday Times Cheltenham Literature Festival in the heart of Cheltenham (GL50 1UW).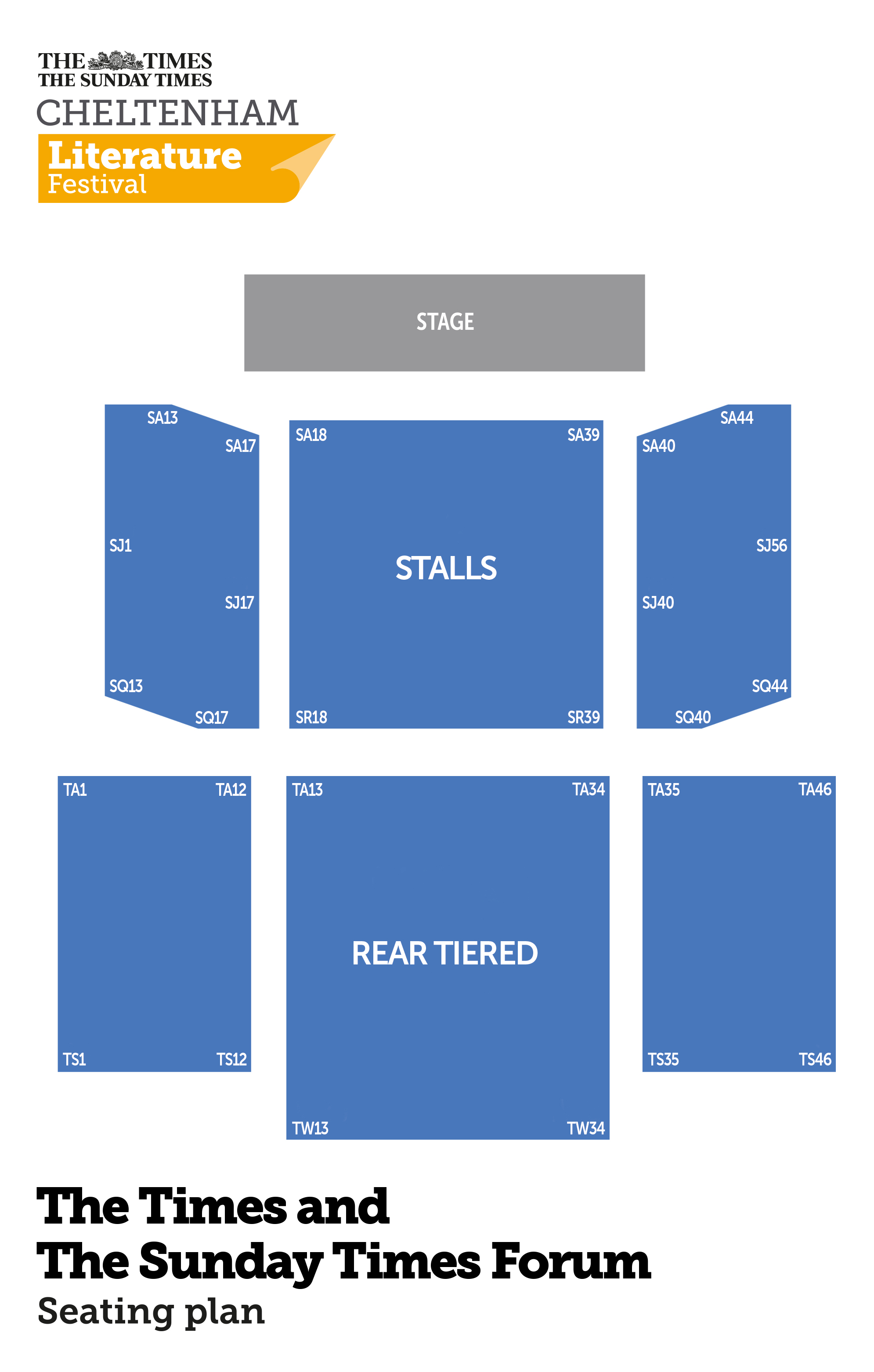 *Fees & Booking Info
CF Ticketing charges a fee per booking to reflect the costs of providing the service which include card processing costs (for both credit and debit cards) as well as staffing, developing and maintaining the booking software and postage
*Our booking fee for online sales is £2.00
We endeavour to keep our booking fee as low as possible and charge on a per booking basis rather than a per ticket basis to ensure this. We also endeavour to ensure that our booking fees are clear before any transaction is completed.
For more information about your booking
click here