Details
The British Empire lies at the heart of the British psyche. Our imperial history has shaped the way we live and think: from the foundation of the NHS to the nature of our racism, and the sense of exceptionalism that could be seen in the Brexit campaign – and in the government's early response to the Covid crisis. Yet empire is strangely hidden from view, cordoned off in the curriculum rather than integrated into how we learn our language, appreciate our monuments or read our great books. Journalist Sathnam Sanghera talks to former culture minister Ed Vaizey about why we must embrace this history to understand what unites us.
---
Book available to accompany this event
Click the book cover below to buy now
from our Waterstones Cheltenham Literature Festival bookshop.
Every purchase supports Cheltenham Festivals.
Venue
One of our smaller on-site venues, in the heart of Cheltenham, GL50 1UW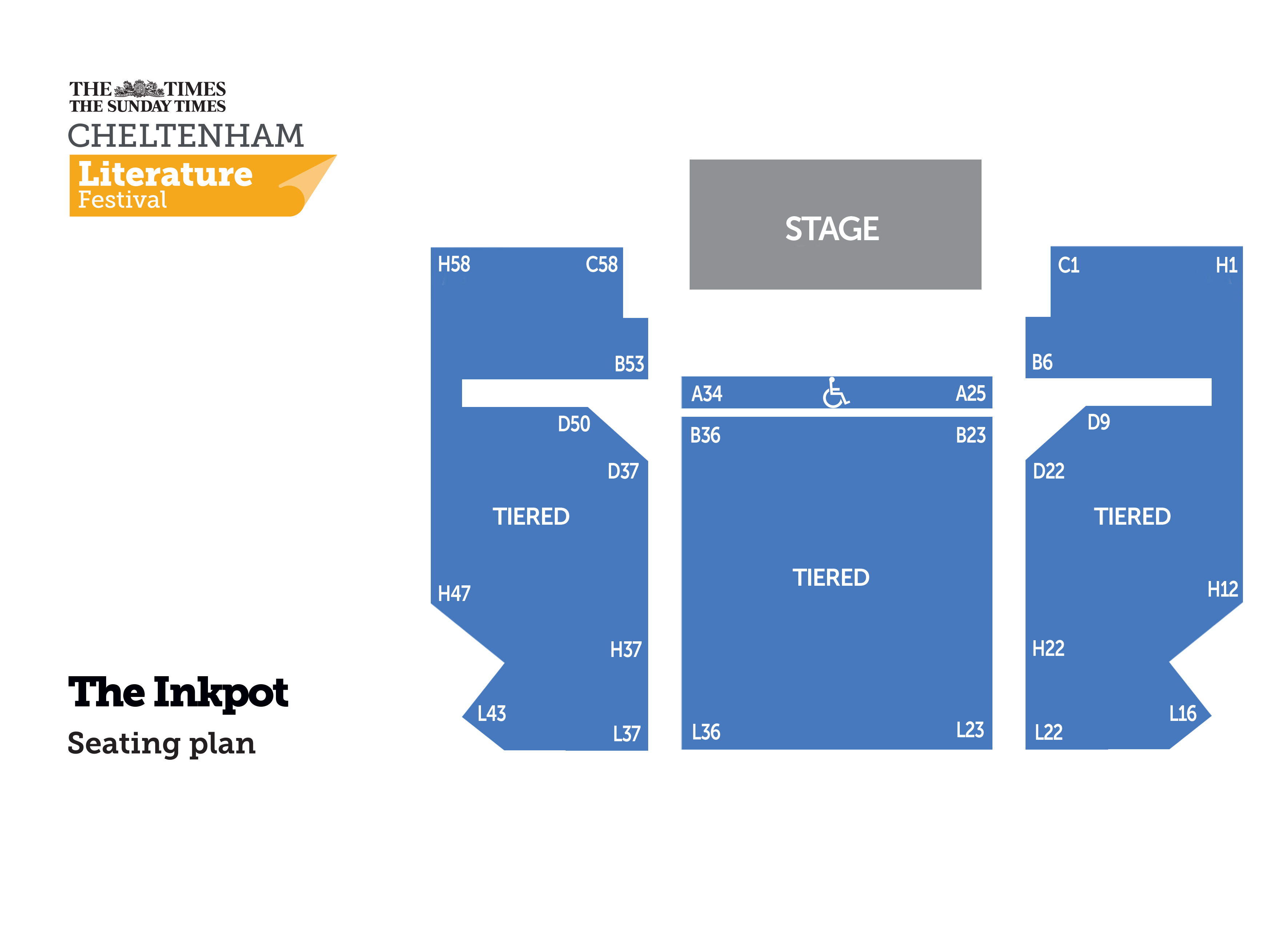 *Fees & Booking Info
CF Ticketing charges a fee per booking to reflect the costs of providing the service which include card processing costs (for both credit and debit cards) as well as staffing, developing and maintaining the booking software and postage
*Our booking fee for online sales is £2.00
We endeavour to keep our booking fee as low as possible and charge on a per booking basis rather than a per ticket basis to ensure this. We also endeavour to ensure that our booking fees are clear before any transaction is completed.
For more information about your booking
click here