Details
Britain's spooks are world-renowned. Yet it's not the secret agents of popular imagination who keep us ahead of the game; it's the intelligence analysts – normal people working in scruffy offices – who piece together the information and act on it. What does it take to think clearly in the face of disinformation, and sort fact from fiction? Using revealing examples from a fascinating career, David Omand (How Spies Think: Ten Lessons in Intelligence) – formerly director of GCHQ, Permanent Secretary of the Home Office and member of the Joint Intelligence Committee – talks to renowned writer of spy fiction Charles Cumming (Judas 62) about how to think analytically and survive the perils of our digital age.
---
Books available to accompany this event
Click the book cover below to buy now
from our Waterstones Cheltenham Literature Festival bookshop.
Every purchase supports Cheltenham Festivals.
Venue
The Times and The Sunday Times Forum is situated on the Montpellier Gardens site of The Times and The Sunday Times Cheltenham Literature Festival in the heart of Cheltenham (GL50 1UW).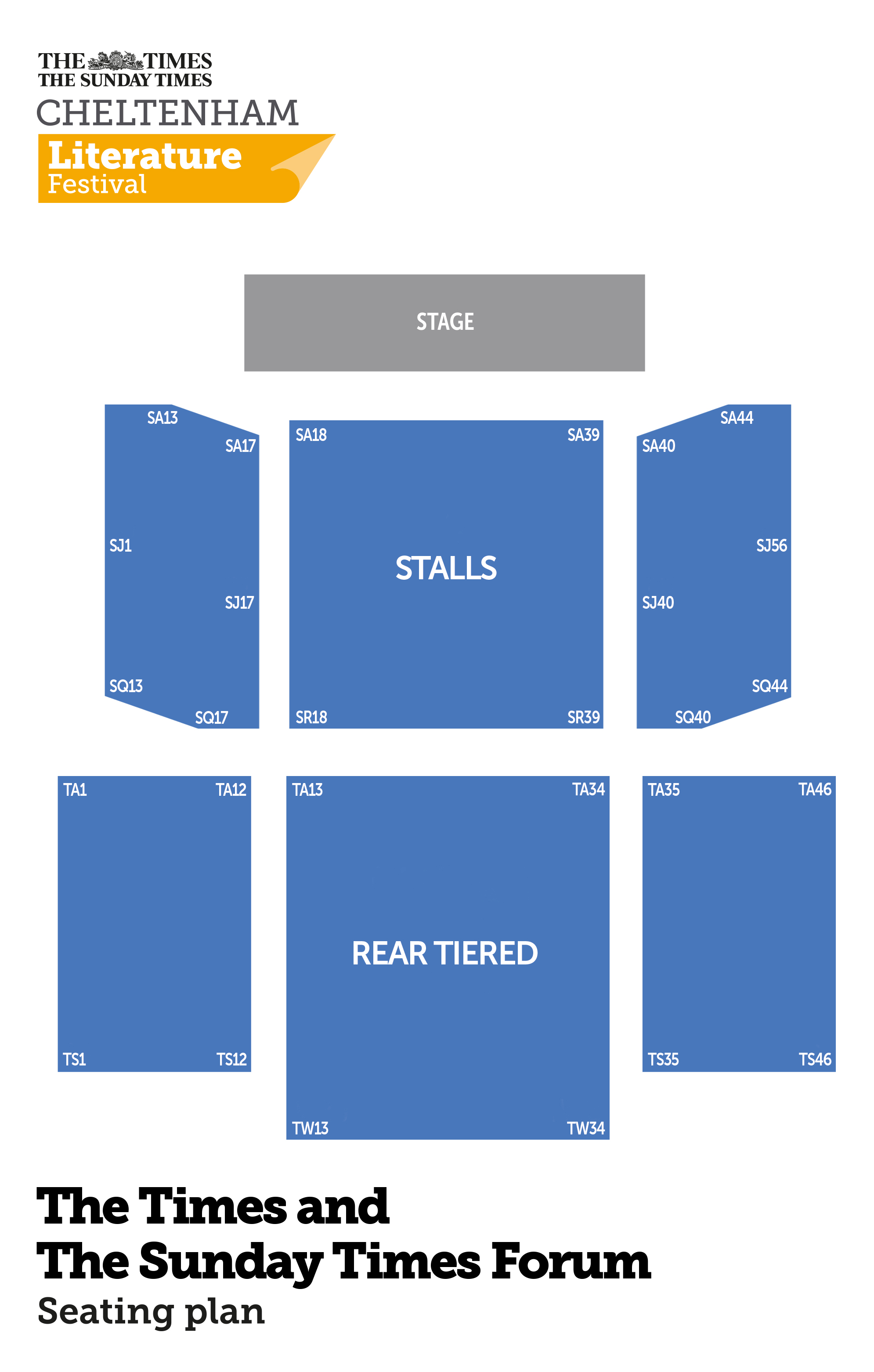 *Fees & Booking Info
CF Ticketing charges a fee per booking to reflect the costs of providing the service which include card processing costs (for both credit and debit cards) as well as staffing, developing and maintaining the booking software and postage
*Our booking fee for online sales is £2.00
We endeavour to keep our booking fee as low as possible and charge on a per booking basis rather than a per ticket basis to ensure this. We also endeavour to ensure that our booking fees are clear before any transaction is completed.
For more information about your booking
click here