Details
Becoming a parent isn't always simple and families don't always have 2.4 children. In a world where we have more choices than ever, society continues to exert the stigma and pressures of less enlightened times when it comes to having children. Margaret Reynolds (The Wild Track), Sophie Beresiner (The Mother Project) and Pragya Agarwal ((M)otherhood) join chair Cathy Rentzenbrink to re-evaluate the traditional notion of what it means to be a family, reflect on their own paths to parenthood and explore the complexities, expectations and unexpected joys of building a family in a non-traditional way.
---
Books available to accompany this event
Click the book cover below to buy now
from our Waterstones Cheltenham Literature Festival bookshop.
Every purchase supports Cheltenham Festivals.
Venue
One of our smaller on-site venues, in the heart of Cheltenham, GL50 1UW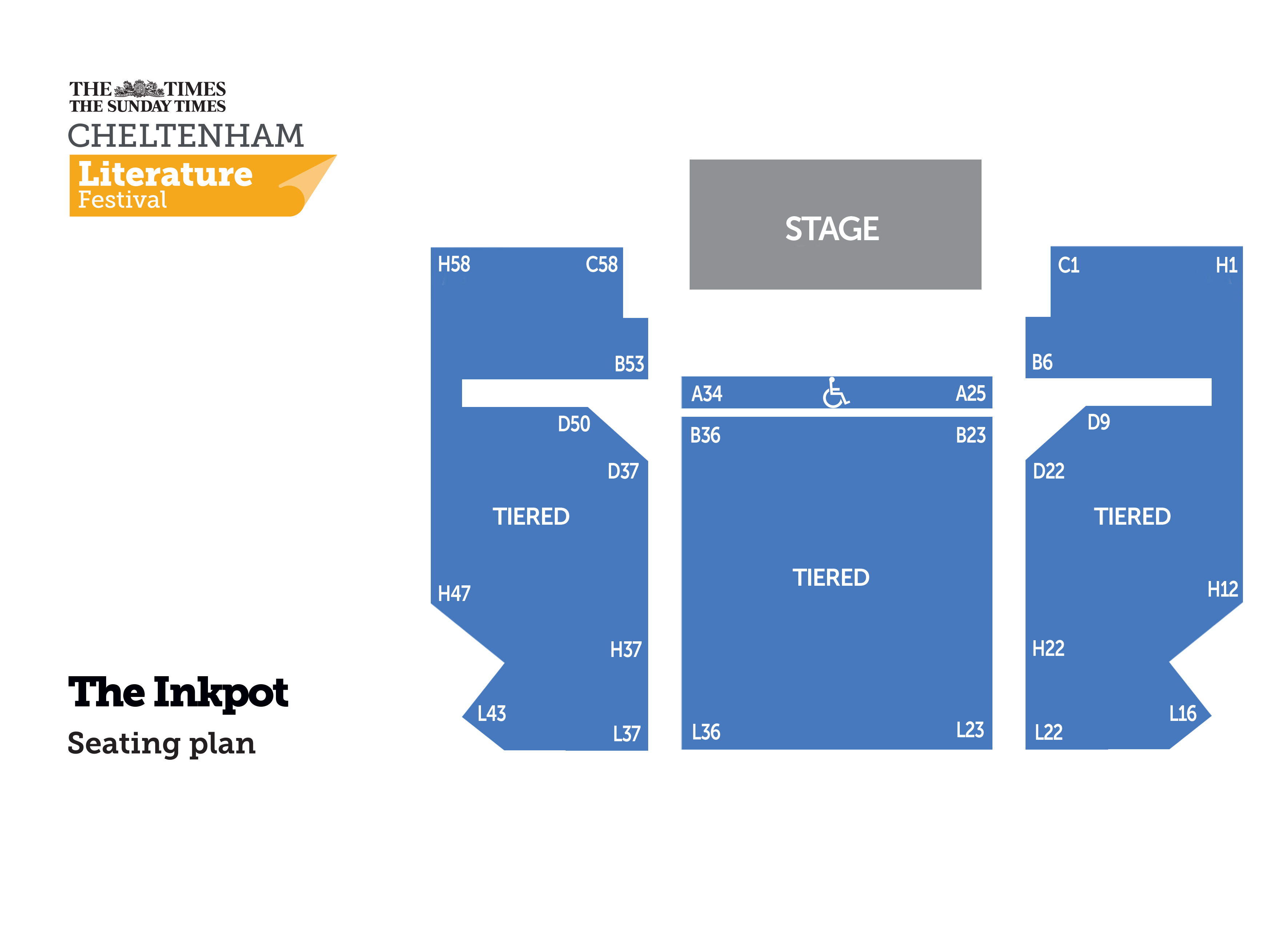 *Fees & Booking Info
CF Ticketing charges a fee per booking to reflect the costs of providing the service which include card processing costs (for both credit and debit cards) as well as staffing, developing and maintaining the booking software and postage
*Our booking fee for online sales is £2.00
We endeavour to keep our booking fee as low as possible and charge on a per booking basis rather than a per ticket basis to ensure this. We also endeavour to ensure that our booking fees are clear before any transaction is completed.
For more information about your booking
click here