Details
When critically-acclaimed actor David Harewood was 23 and his career just beginning to take flight, he had what he now understands to be a psychotic breakdown and was sectioned under the Mental Health Act. Only now, 30 years later, has he been able to process what he went through. In a powerful and provocative account of a life lived after psychosis, he talks to Musa Okwonga (One of Them) about the very real impact of racism on Black mental health, and the duality of growing up both Black and British that contributed to a rupture in his sense of his place in the world.
---
Books available to accompany this event
Click the book cover below to buy now
from our Waterstones Cheltenham Literature Festival bookshop.
Every purchase supports Cheltenham Festivals.
Venue
One of our smaller on-site venues, in the heart of Cheltenham, GL50 1UW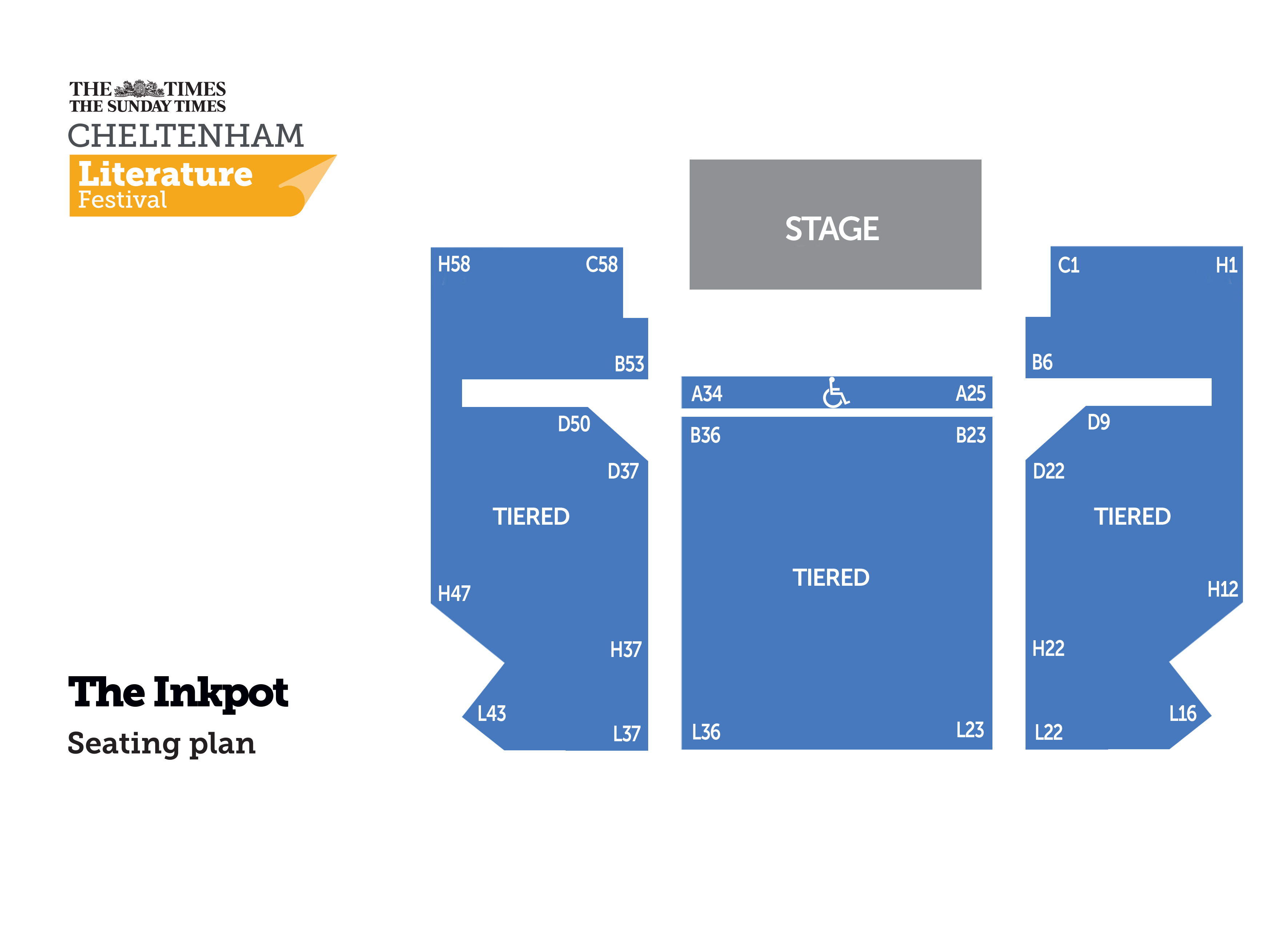 *Fees & Booking Info
CF Ticketing charges a fee per booking to reflect the costs of providing the service which include card processing costs (for both credit and debit cards) as well as staffing, developing and maintaining the booking software and postage
*Our booking fee for online sales is £2.00
We endeavour to keep our booking fee as low as possible and charge on a per booking basis rather than a per ticket basis to ensure this. We also endeavour to ensure that our booking fees are clear before any transaction is completed.
For more information about your booking
click here