Details
Ed Balls, former Shadow Chancellor and winner of Best Celebrity Home Cook (remember the pirate ship birthday cake?) shares his love of home cooking with fellow competitor – and runner up – Rachel Johnson, taking a nostalgic look at fondly remembered family meals and favourite foods as laid out in his part-autobiography, part-cookbook Appetite: A Memoir in Recipes and Family and Food, a celebration of comfort food enjoyed since childhood with recipes that each tell a story.
---
Book available to accompany this event
Click the book cover below to buy now
from our Waterstones Cheltenham Literature Festival bookshop.
Every purchase supports Cheltenham Festivals.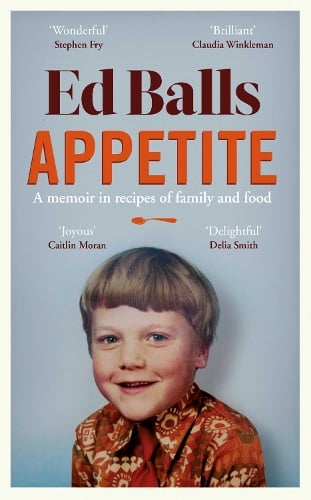 Venue
The Times and The Sunday Times Forum is situated on the Montpellier Gardens site of The Times and The Sunday Times Cheltenham Literature Festival in the heart of Cheltenham (GL50 1UW).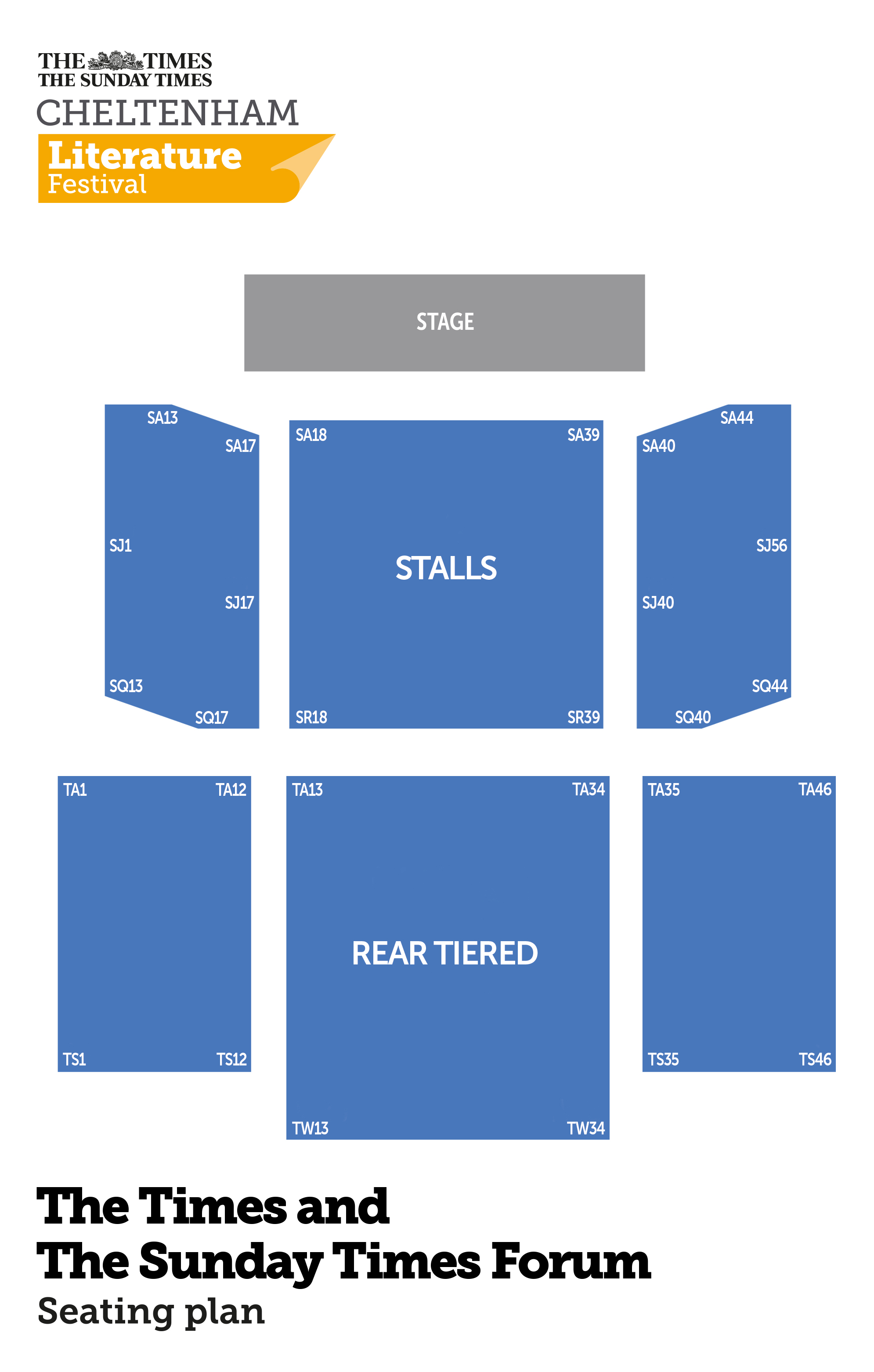 *Fees & Booking Info
CF Ticketing charges a fee per booking to reflect the costs of providing the service which include card processing costs (for both credit and debit cards) as well as staffing, developing and maintaining the booking software and postage
*Our booking fee for online sales is £2.00
We endeavour to keep our booking fee as low as possible and charge on a per booking basis rather than a per ticket basis to ensure this. We also endeavour to ensure that our booking fees are clear before any transaction is completed.
For more information about your booking
click here