Details
'The lamps are going out all over Europe. We shall not see them lit again in our lifetime.'
Foreign Secretary Sir Edward Grey spoke his famous words in August 1914 as Britain entered into war with Germany – a war that unravelled a life's work of peacekeeping in Europe. In 2014 Sir Edward's great-great-nephew unearthed a private record of King George V urging war upon Grey, deeming it 'absolutely essential' in order to prevent Germany from realising its ambitions. Thomas Otte (Statesman of Europe) and Heather Jones (For King and Country) join Allan Mallinson (1914: Fight the Good Fight) to present a fresh understanding of the descent into war, and to explore how the characters and interests of these two key players influenced their decisions and actions both before and during the conflict.
---
Books available to accompany this event
Click the book cover below to buy now
from our Waterstones Cheltenham Literature Festival bookshop.
Every purchase supports Cheltenham Festivals.
Venue
One of our smaller on-site venues, in the heart of Cheltenham, GL50 1UW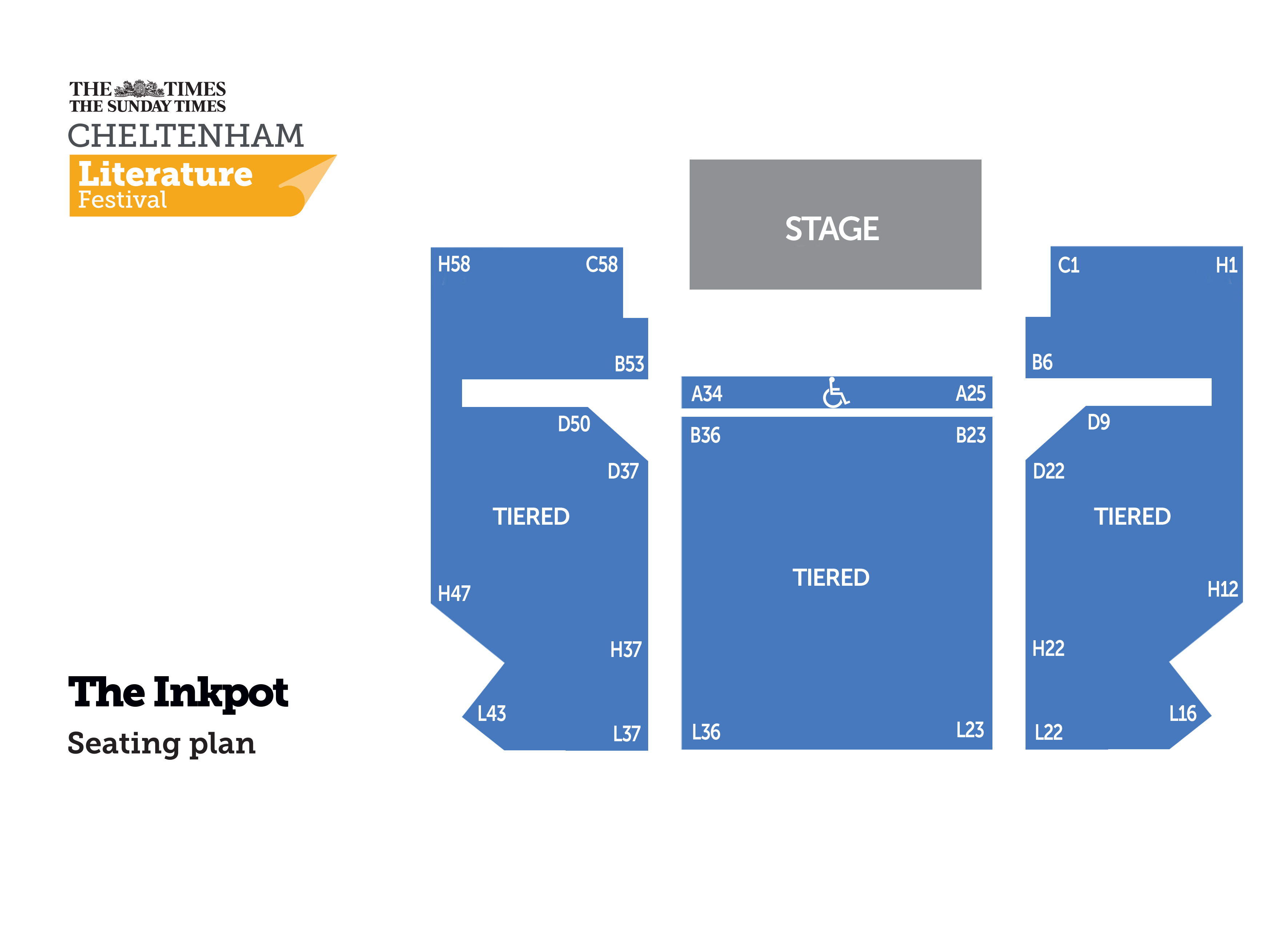 *Fees & Booking Info
CF Ticketing charges a fee per booking to reflect the costs of providing the service which include card processing costs (for both credit and debit cards) as well as staffing, developing and maintaining the booking software and postage
*Our booking fee for online sales is £2.00
We endeavour to keep our booking fee as low as possible and charge on a per booking basis rather than a per ticket basis to ensure this. We also endeavour to ensure that our booking fees are clear before any transaction is completed.
For more information about your booking
click here