Details
They are some of our oldest stories, but Greek myths are proving rich inspiration for a new generation of novelists. Jennifer Saint's Ariadne reimagines the classic tale of Theseus and the Minotaur, exploring what happened to Ariadne after she helps Theseus defeat the beast; an act which involved betraying her father and in turn being betrayed herself. Sarvat Hasin's The Giant Dark is a loose retelling of Orpheus and Eurydice, exploring the consuming and devastating effects of using a lover as a muse. They talk to Daniel Hahn about their fresh takes on ancient tales.
---
Books available to accompany this event
Click the book cover below to buy now
from our Waterstones Cheltenham Literature Festival bookshop.
Every purchase supports Cheltenham Festivals.
Venue
One of our smaller on-site venues, in the heart of Cheltenham, GL50 1UW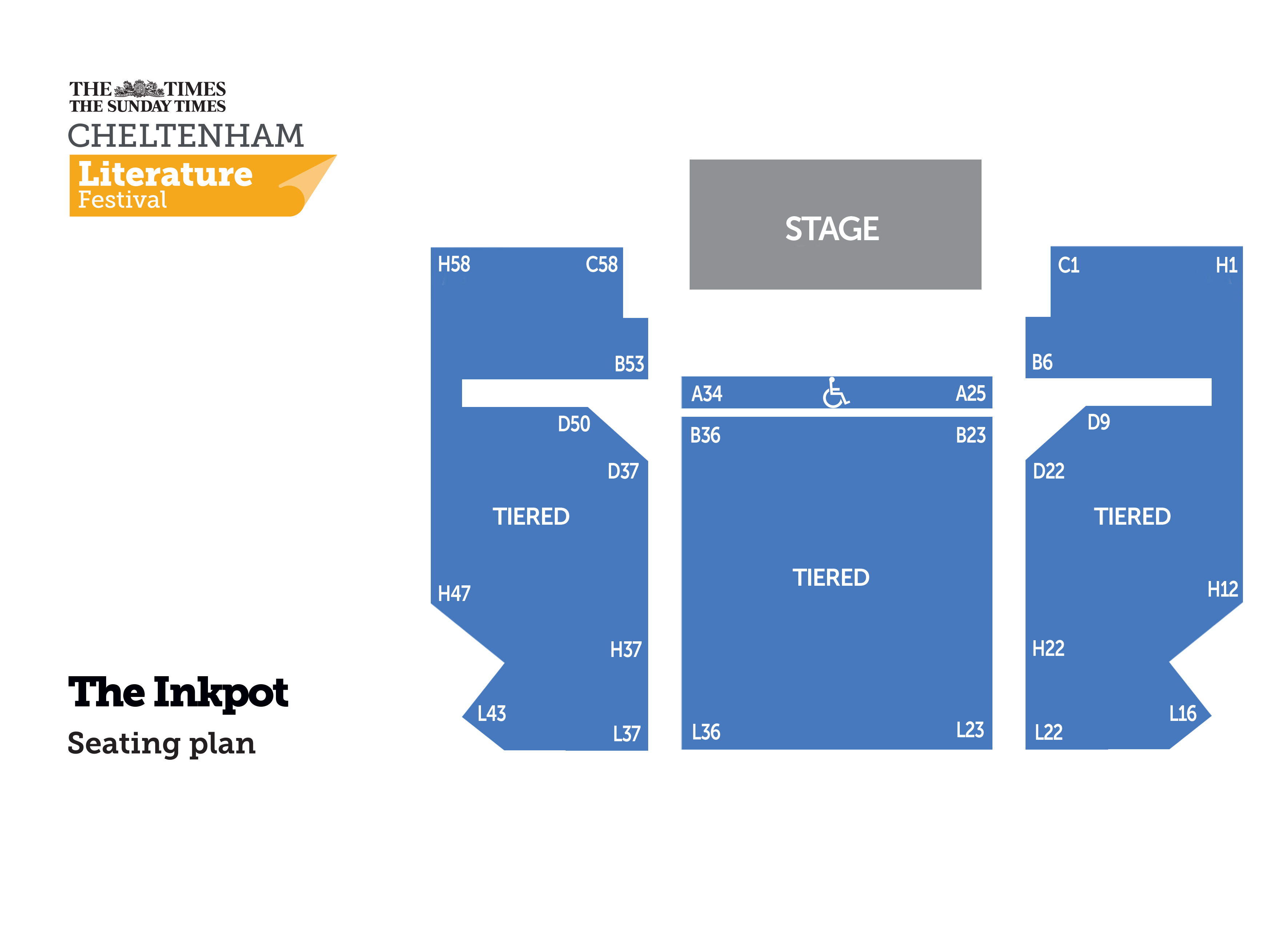 *Fees & Booking Info
CF Ticketing charges a fee per booking to reflect the costs of providing the service which include card processing costs (for both credit and debit cards) as well as staffing, developing and maintaining the booking software and postage
*Our booking fee for online sales is £2.00
We endeavour to keep our booking fee as low as possible and charge on a per booking basis rather than a per ticket basis to ensure this. We also endeavour to ensure that our booking fees are clear before any transaction is completed.
For more information about your booking
click here