Details
After the storming success of 'Heathcliff vs Darcy: Who's the Bigger Sh*t?' followed by 'They F*ck You Up Your Mum and Dad: Literature's Worst Parents' and most recently, 'Literary Top Trumps: Which Fictional Character Could Do a Better Job in The White House?', Sebastian Faulks returns with another stellar panel ready to do bookish battle. Alongside Sebastian, 2020 reigning champ Caroline O'Donoghue, award-winning author, journalist and podcaster Elizabeth Day and critic and novelist Anthony Quinn will use their wit and wiles to try to expose some of literature's most esteemed characters (Jay Gatsby? Holden Caulfield? Linda Radlett?) for the dullards they truly are. Chaired by Caroline Hutton.
---
Books available to accompany this event
Click the book cover below to buy now
from our Waterstones Cheltenham Literature Festival bookshop.
Every purchase supports Cheltenham Festivals.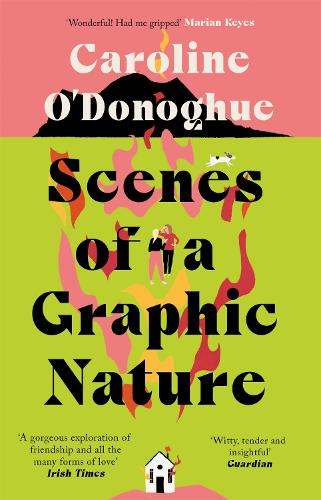 Venue
The Town Hall, situated on Imperial Gardens in the centre of Cheltenham comprises of a Grand Main Hall, distinguished by its Corinthian styles columns and coved ceiling. The Main Hall is accompanied by dining and drawing rooms, as well as the Pillar Room bar.
The venue's early 20th century Edwardian elegance makes it the classic 'shoebox' concert hall. With a seating capacity of 900, the Town Hall is perfectly suited to grand symphony orchestra performances with a thrilling impact.
There is no tiered seating at this venue for any of our Festivals.
*Fees & Booking Info
CF Ticketing charges a fee per booking to reflect the costs of providing the service which include card processing costs (for both credit and debit cards) as well as staffing, developing and maintaining the booking software and postage
*Our booking fee for online sales is £2.00
We endeavour to keep our booking fee as low as possible and charge on a per booking basis rather than a per ticket basis to ensure this. We also endeavour to ensure that our booking fees are clear before any transaction is completed.
For more information about your booking
click here