Details
Frequently skewered by critics for his submissive heroines and bullying heroes, D.H. Lawrence is no longer censored but he is still on trial – and the jury is still out. On the centenary of the publication of Women in Love, Frances Wilson (Burning Man) traces his mercurial early career, delving into the memoirs of those who both loved and hated him most. Alison MacLeod's novel Tenderness tells the story of Lady Chatterley's Lover and the society that put it on trial, reflecting on freedom, female desire and the transformative power of fiction. In conversation with Clare Clark, they explore Lawrence's reputation, untangling the truth about one of the most complex and divisive modernist writers.
---
Books available to accompany this event
Click the book cover below to buy now
from our Waterstones Cheltenham Literature Festival bookshop.
Every purchase supports Cheltenham Festivals.
Venue
One of our smaller on-site venues, in the heart of Cheltenham, GL50 1UW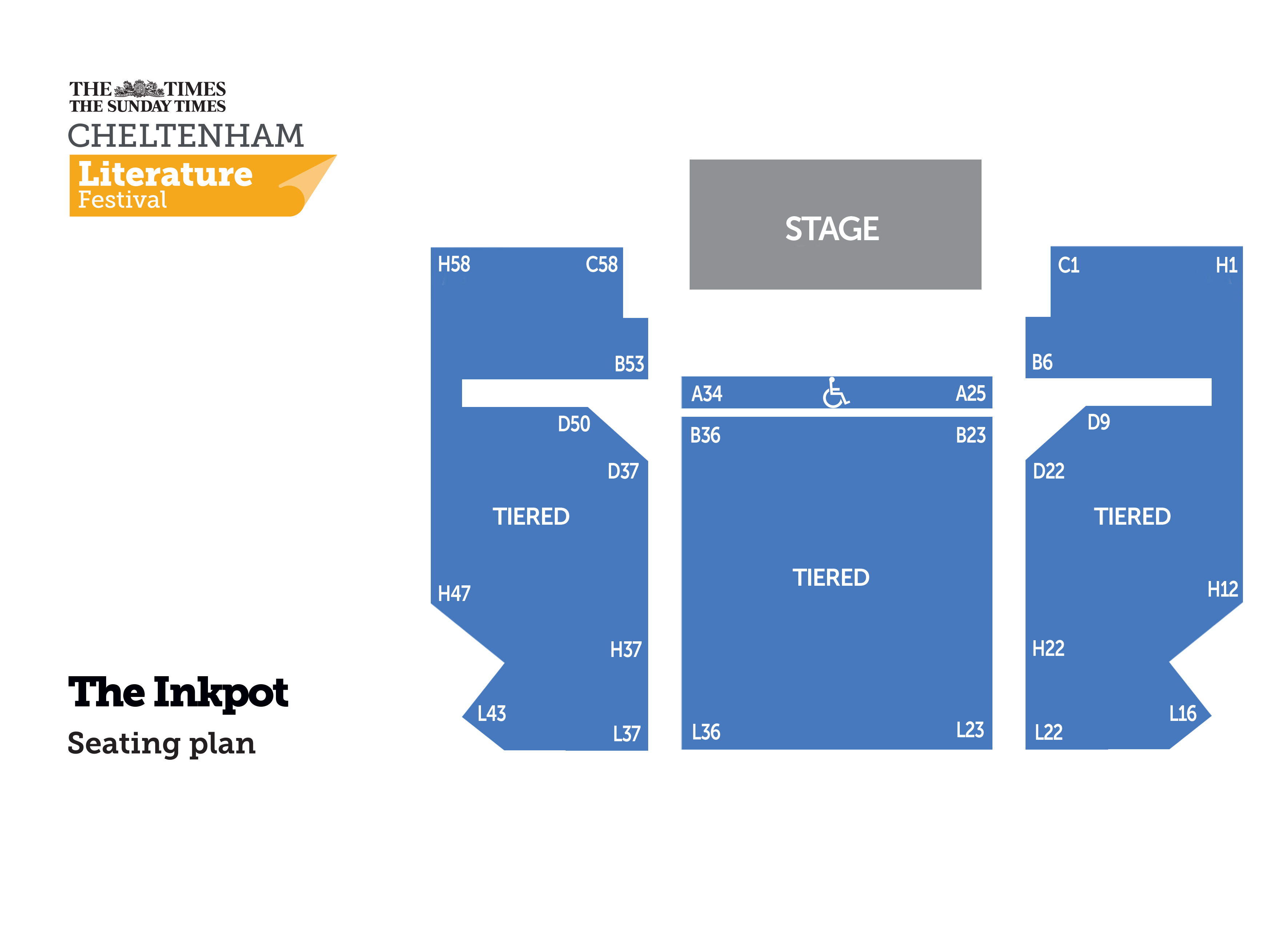 *Fees & Booking Info
CF Ticketing charges a fee per booking to reflect the costs of providing the service which include card processing costs (for both credit and debit cards) as well as staffing, developing and maintaining the booking software and postage
*Our booking fee for online sales is £2.00
We endeavour to keep our booking fee as low as possible and charge on a per booking basis rather than a per ticket basis to ensure this. We also endeavour to ensure that our booking fees are clear before any transaction is completed.
For more information about your booking
click here