Details
Philosopher Suki Finn (Women of Ideas) sits down with three women challenging the status quo in the typically male-dominated world of philosophy: Amia Srinivasan (The Right To Sex), Lisa Whiting (The Philosopher Queens) and Kate Kirkpatrick (Becoming Beauvoir). With increased scrutiny of the female experience following the rise of the #MeToo movement, who should we be looking at to theorise feminism in today's climate? Which female philosophers from the past can we take inspiration from and are their theories still useful to us today?
---
Books available to accompany this event
Click the book cover below to buy now
from our Waterstones Cheltenham Literature Festival bookshop.
Every purchase supports Cheltenham Festivals.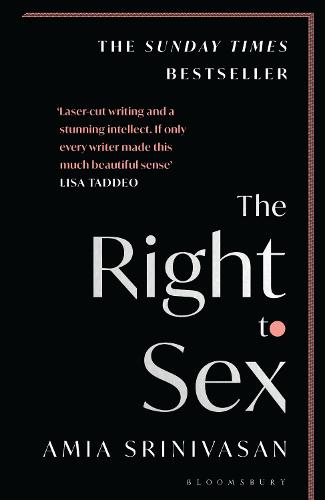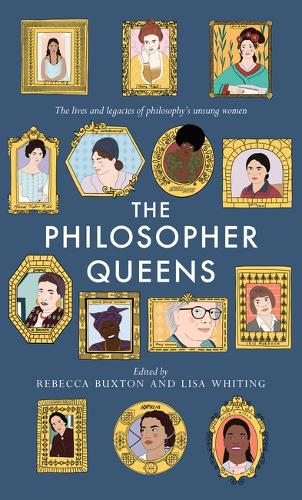 Venue
One of our smaller on-site venues, in the heart of Cheltenham, GL50 1UW
*Fees & Booking Info
CF Ticketing charges a fee per booking to reflect the costs of providing the service which include card processing costs (for both credit and debit cards) as well as staffing, developing and maintaining the booking software and postage
*Our booking fee for online sales is £2.00
We endeavour to keep our booking fee as low as possible and charge on a per booking basis rather than a per ticket basis to ensure this. We also endeavour to ensure that our booking fees are clear before any transaction is completed.
For more information about your booking
click here